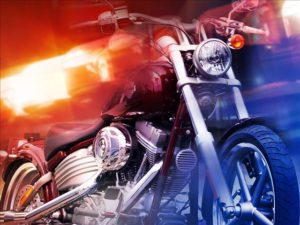 Burleson County, Texas (July 20, 2022) – Pamela Casey, 45, of Abilene was confirmed dead by local investigators on Tuesday after a motorcycle accident. The accident occurred at roughly 3 p.m. on Highway 36 near FM 60. Casey was in the passenger seat of the motorcycle. The driver was treated at the scene of the crash for injuries.
Local officials investigating the incident are indicating that the motorcycle involved in the crash experienced a defect on the rear tire, causing it to overturn. The driver and passenger were then thrown from the motorcycle.
Tire Defect Lawyers
Tire defects are often the root cause of car accidents, SUV rollovers, and at times motorcycle accidents. According to the National Highway Traffic Safety Administration, 11,000 tire-related crashes occur on American roads every year. In 2015, this led to 19,000 injuries and in 2017, 738 deaths.
Because of the fatal events of how this wreck evolved, personal injury claims will need to be filed for the victim. Following a fatal accident, victims and families of victims may find the claim process difficult. More often than not, the insurance claim adjuster will do what they can to make the claims process harder on you to benefit the insurance company.
If you or a loved one were involved in a motorcycle accident, immediately contact a legal expert to help you evaluate your options. Call accident attorneys Sutliff & Stout at (713) 405-1263 or send us an email to discuss your car accident injury case.
Our deepest condolences go out to the families of the victims of this horrible incident. If a family member would like the name of a person removed for any reason, please click the "Remove Post" link. REMOVE POST
Source: KBTX