Houston, TX (9/19/2021) – A deadly overnight crash left one passenger killed and two others injured in Houston.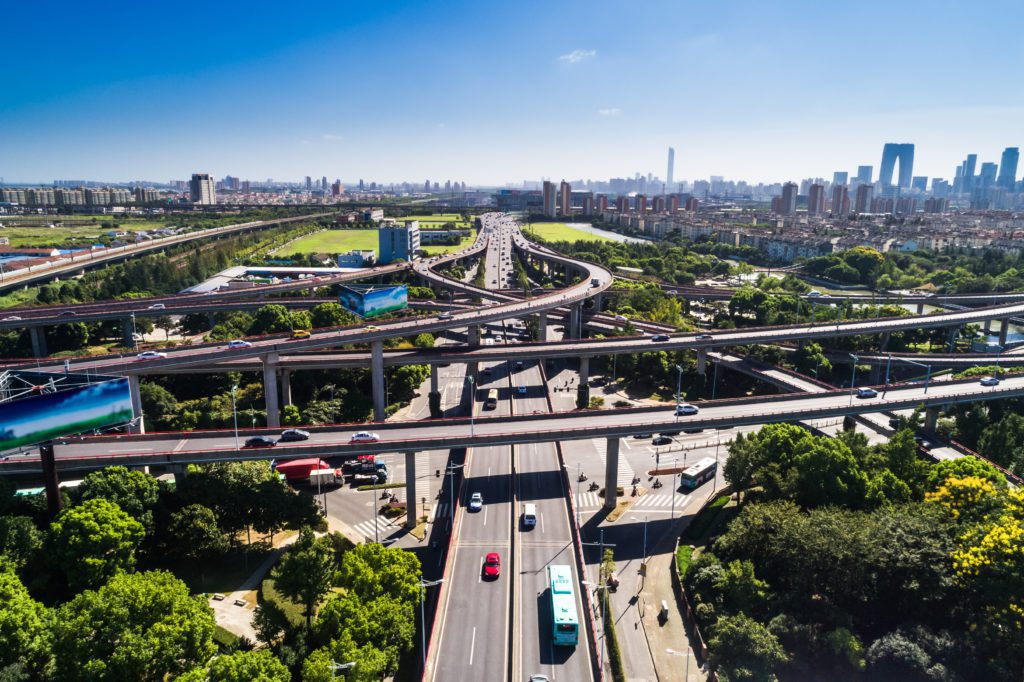 The accident happened around 3:15 a.m. on Chimney Rock at Gasmer. A vehicle ran a red light and crashed into another vehicle.
A passenger was killed at the scene.
Two people inside the struck vehicle were sent to the hospital with serious injuries.
The at-fault driver was reportedly intoxicated.
Crash investigators will review all factors that may have led up to the accident and police reports will be made available in fourteen days.
Driving with Negligence
Running a red light at a traffic stop is a violation of Texas roadway laws, and a clear indication of negligence.
If someone commits an act of negligence, and it results in a death, the family may be entitled to a wrongful death claim. For the situation above, the family of the passenger that died has a right to file a wrongful death claim against the red light runner.
If you need to discuss a fatal accident case with a personal injury lawyer from Sutliff & Stout, Injury & Accident Law Firm feel free to give us a call at (713) 405-1263 or contact us online to discuss your injury or wrongful death claim.
Source: ABC 13