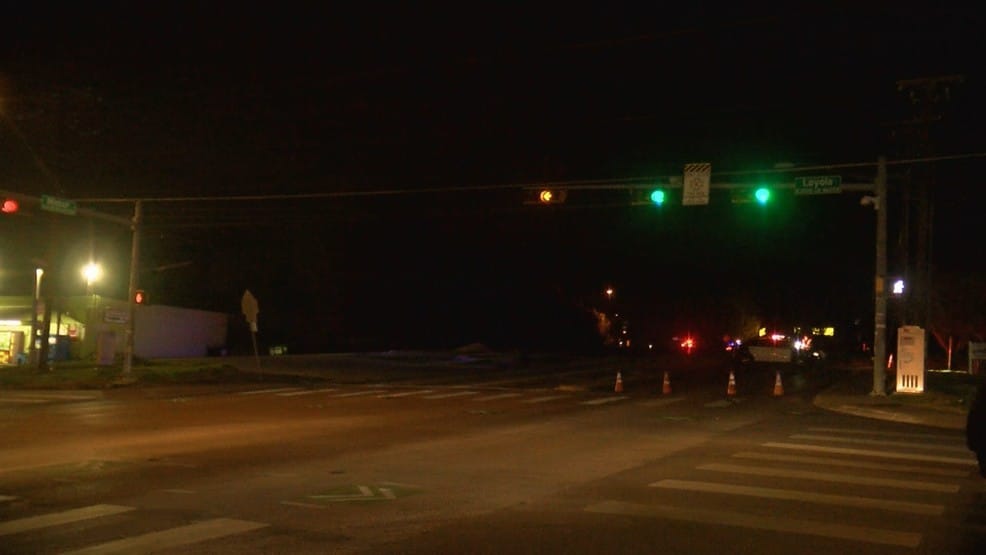 Austin, TX (1/3/2020) – A man is now dead after being hit by a vehicle early Tuesday evening in East Austin.
The accident occurred just north of Manor Road and Loyola Lane when a Cadillac traveling northbound in Manor Road struck a pedestrian standing in the middle of the right lane.
The pedestrian was transported to a local hospital for his injuries, where he later died.
Crash investigators will review all factors that may have led up to the accident and police reports will be made available in fourteen days.
Pedestrian Accident Attorneys
One of the main reasons personal injury lawyers receive pedestrian accident cases is due to the fact that most drivers don't see the pedestrian due to weather conditions, because it is dark out, or the type of clothing the pedestrian is wearing. In fact, nearly 50 percent of all pedestrian accidents happen on the weekends and 70 percent occur at night, according to the Insurance Institute for Highway Safety.
If you or a loved one were involved in a pedestrian accident, it is important to contact a pedestrian accident lawyer to help you evaluate your options. Call (713) 987-7111 or send us an email to discuss your car accident injury case.
Source: CBS Austin