Austin, TX (9/7/2021) – A pedestrian was left with injuries after being hit by a car Tuesday morning in North Austin.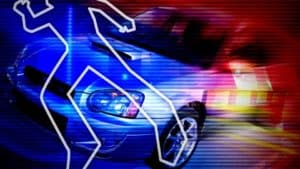 The accident happened on Rundberg Lane just around 4 a.m. when a vehicle came by and hit a pedestrian. They fled the scene.
The victim was taken to the hospital with life-threatening injuries. 
Crash investigators will review all factors that may have led up to the accident and police reports will be made available in fourteen days.
Hit-and-Run Accident Lawyers
An investigation of this accident will prove essential due to the fact that a vehicle struck a pedestrian and then fled the scene. The driver of the vehicle that caused the accident may be liable for any damages brought forth upon the pedestrian.
Committing a hit-and-run is a serious criminal charge in Texas, particularly when a person leaves the scene of an accident that involves a serious injury, death, or significant property damage. Regardless if there is property or bodily injury involved, it is the duty of all Texas drivers to stop to give information or stop to render aid when they are involved in an accident. Penalties for leaving the scene of an accident range from a misdemeanor to a felony, depending on the damage or injury the driver causes.
If you or a loved one were involved in a pedestrian accident in Houston or the surrounding areas, the experienced personal injury lawyers at Sutliff & Stout can help. For a complimentary consultation about your case, contact us today. We are dedicated to providing our clients with zealous representation that yields results.
Source: KVUE