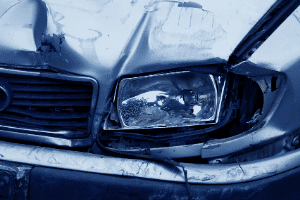 Harris County, TX (12/18/2019) – A man is now dead after he was struck by a car after he fell into a road in northwest Harris County Tuesday night.
The accident occurred around 9:45 p.m. on Barker Cypress Road. According to deputies, a Toyota Camry was heading south when a man walking alongside the roadway fell as he was walking from the westside of the street. The driver was not able to avoid the man and the driver struck him.
The pedestrian was killed at the scene.
The driver was reportedly not intoxicated at the time of the crash.
Crash investigators will review all factors that may have led up to the accident and police reports will be made available in fourteen days.
Houston Pedestrian Accident Attorneys
At Sutliff & Stout, we know one thing is for certain: car accidents happen every day. People get injured and insurance companies are contacted for claims. What we don't always know is the manner of the accident, or why a pedestrian could have fallen into a roadway unannounced.
If you or a loved one has been injured in a pedestrian accident, the Houston pedestrian accident lawyers at Sutliff & Stout can help. Our experienced personal injury attorneys represent Texans in civil lawsuits against negligent drivers, and will work hard to get you the compensation you deserve. For a no-cost consultation with a Houston pedestrian accident lawyer, contact us today.
Source: KHOU 11, Click 2 Houston