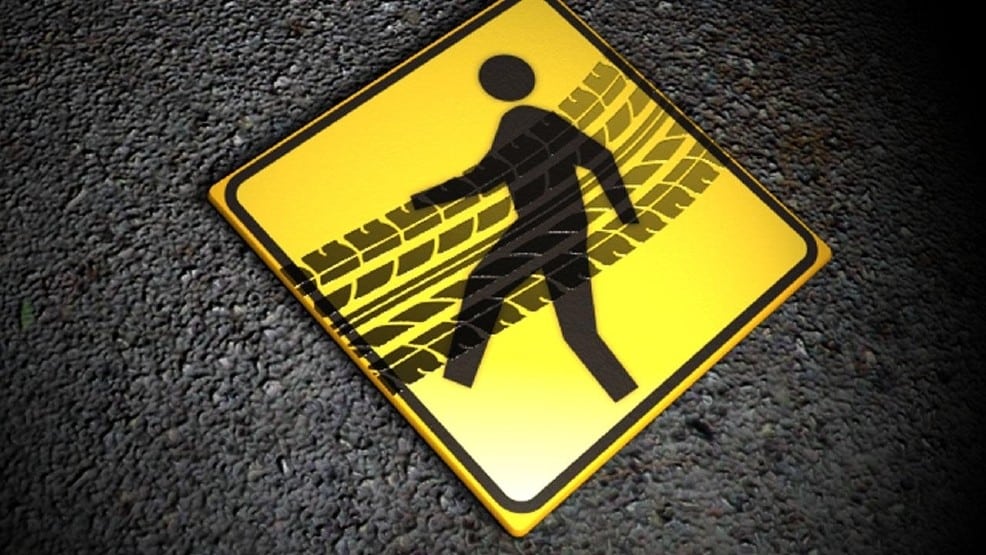 Austin, TX (2/17/2020) – A pedestrian is now dead after a fatal auto-pedestrian accident in south Austin Saturday night.
The accident occurred around 10:36 p.m. in Menchaca Road, just south of Slaughter Lane when the pedestrian was struck.
The pedestrian was killed at the scene. It was reported he went through the vehicle's windshield and the body found in the passenger seat half a mile from when the crash happened.
The driver of the vehicle, identified as 24-year-old Paul Joseph Garcia, may have been intoxicated at the time. He has been arrested on suspicion of intoxication manslaughter.
Crash investigators will review all factors that may have led up to the accident and police reports will be made available in fourteen days.
Pedestrian Accidents
Unfortunately, pedestrians are at a disadvantage when it comes to personal safety on the streets of Houston. Motorists frequently fail to see pedestrians on or alongside busy roads, and it only takes a second for a serious accident to occur.
Pedestrian accidents are most likely to occur when:
Carless drivers ignore the presence of pedestrians in pedestrian-friendly areas such as parking lots or school zones;
Pedestrians cross the street without the aid of a signal or crosswalk;
Motorists fail to turn on their headlights at night; and
Drivers fail to yield the right-of-way at intersections.
If you or a loved one were involved in a pedestrian accident in Houston or the surrounding areas, the experienced personal injury lawyers at Sutliff & Stout can help. For a complimentary consultation about your case, contact us today. We are dedicated to providing our clients with zealous representation that yields results.
Our deepest condolences go out to the families of the victims of this horrible incident. If a family member would like the name of a person removed for any reason, please click the "Remove Post" link. REMOVE POST