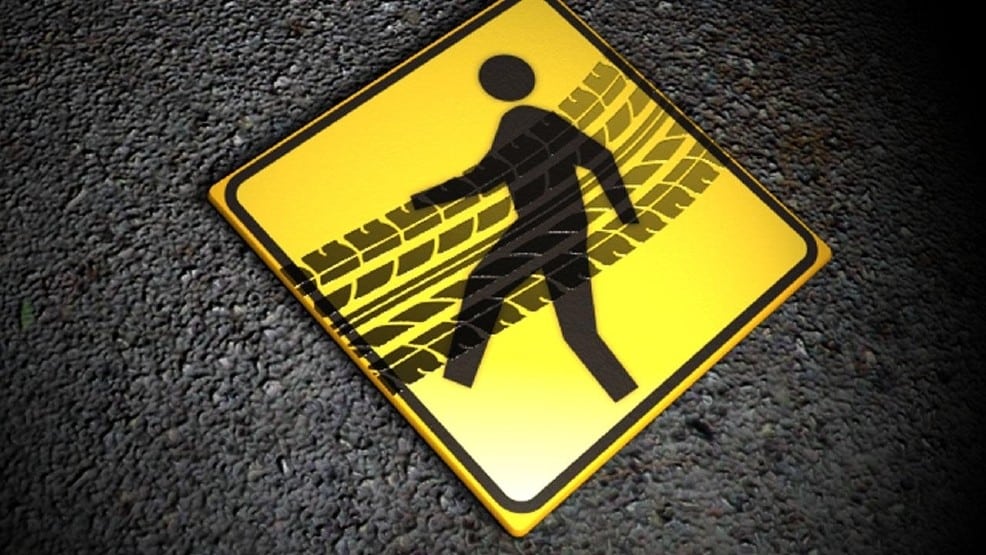 San Antonio, TX (1/17/2020) – A pedestrian was hit and killed while crossing a dark street in San Antonio late Wednesday.
The accident happened around 9 p.m. when a pedestrian was hit by a Chevrolet Silverado while crossing Culebra Road near Loop 1604. He did not cross at a designated crosswalk.
The man was taken to University Hospital, where he later died.
The driver of the truck was not injured.
According to police, the area was "extremely dark" due to the lack of lights not being lit.
Crash investigators will review all factors that may have led up to the accident and police reports will be made available in fourteen days.
At Sutliff & Stout, we know one thing is for certain: car accidents happen every day. People get injured and insurance companies are contacted for claims. What we don't always know is why a pedestrian may cross a street late at night and not in a designated crosswalk.
Whether the truck may be wholly at fault, or if some liability may fall on the pedestrian, it's important to seek legal counsel after an accident so as to be protected the best you can. At Sutliff & Stout, our Houston injury lawyers have the experience and resources to help you and your family during this difficult time. If you were injured during a car accident, call personal attorneys Sutliff & Stout at (713) 987-7111 or send us an email to discuss your case.
Source: KSAT