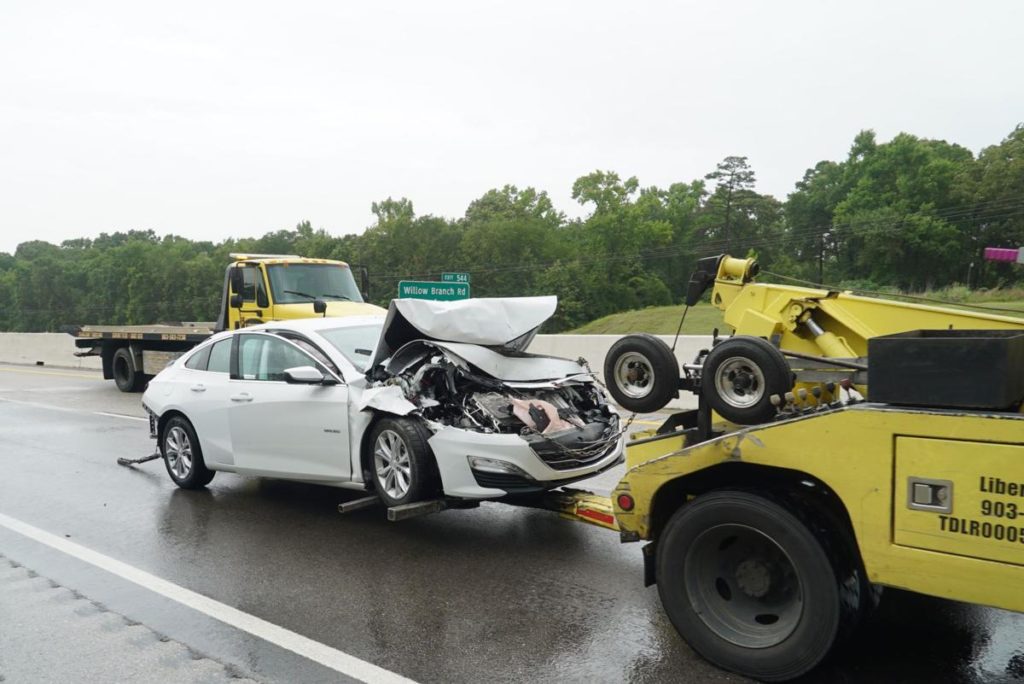 Smith County, TX (6/29/2020) – A multi-vehicle wreck involving up to 11 vehicles snarled the lanes of I-20 and left multiple injuries.
Smith County confirmed that an 8 or 9-vehicle accident occurred at mile marker 546 of I-20 near the weigh station. Drivers behind the accident claim the accident involved 11 vehicles.
Crash investigators will review all factors that may have led up to the accident and police reports will be made available in fourteen days.
Because there are multiple parties that may be liable in a multi-vehicle accident case, there may be multiple insurance companies with which you may make a claim. Coordinating communications with several different insurance companies can be daunting, especially if one or more insurers may be trying to avoid liability. It can also be difficult to know whether or not you should accept a settlement offer from one or more insurance companies.
For this reason, it is critical to have an experienced accident lawyer involved in your case from the very start and overseeing all of your negotiations and communications with insurance companies. Call car accident attorneys Sutliff & Stout at (713) 987-7111 or send us an email to discuss your case.
Source: Tyler Paper