Howe, TX (8/13/2021) – A collision between three vehicles left people injured and shut down a highway Friday afternoon.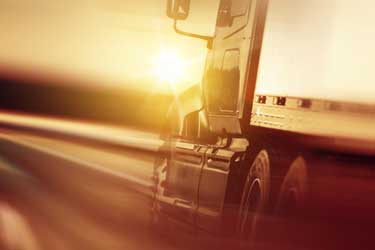 The accident happened on US 75 around 10:35 a.m. when a semi-truck crashed into the rear of a pickup truck and a flatbed truck in the southbound lanes.
The driver of the semi was flown to the hospital and the drivers of the two vehicles were taken via ambulance.
The extent of their injuries remain unknown.
All lanes reopened mid-afternoon.
Crash investigators will review all factors that may have led up to the accident and police reports will be made available in fourteen days.
Texas Truck Accident Attorneys
Most people consider rear-end car accidents to be minor. Often, these collisions occur in bumper-to-bumper traffic, in a parking lot, or in other situations when cars are moving at low speeds. When rear-end car accidents occur at high speeds, they can result in severe injuries and are sometimes fatal.
An investigation to this accident will prove essential due to the fact that a commercial truck put multiple driver's lives at risk. The driver of the semi-truck that caused the accident, and the trucking company, may be liable for any damages brought forth upon the motorist.
The elements of liability, damages, and the ability to pay are critical in determining the value of a case or claim. Without all three elements, a case has little to no value given the nature of our legal system. If you would like to discuss your injury and accident case with a truck accident lawyer from Sutliff & Stout, Injury & Accident Law Firm feel free to give us a call at (713) 405-1263 or send us an email to discuss your claim.
Source: KXii