Lubbock, TX (6/14/2021) – A two-vehicle wreck left multiple injuries in northwest Lubbock.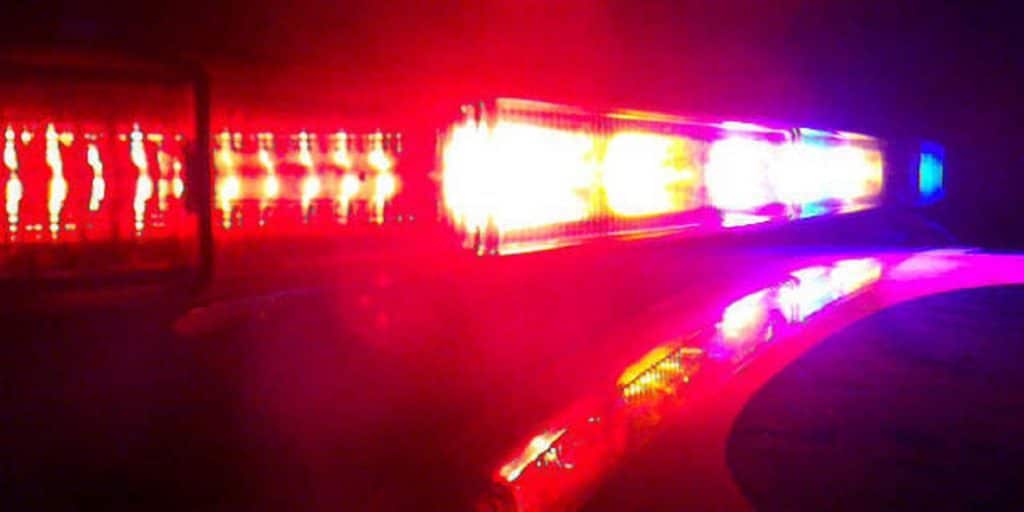 The accident happened at N. Quaker and Clovis Roads. It's reported that at least three people were injured: one with serious injuries, one with moderately serious injuries, and one with minor injuries.
Crash investigators will review all factors that may have led up to the accident and police reports will be made available in fourteen days.
Personal Injury Lawyers
The nature and sequence of which this accident happened will arguably result in thousands in damages. Pending the investigation, those injured in the wreck may be entitled to a personal injury claim so they can be covered for any medical expenses, pain and suffering, loss of wages, car damage, and any other sort of damage wrought in this unfortunate accident.
This is why the best way to make sure you are treated fairly after your accident is to hire a car accident lawyer who knows the law and who is willing to fight to make sure that you are treated fairly. At Sutliff & Stout, our board certified personal injury lawyers know how to hold the insurance companies accountable and get you the money you deserve. Contact us today (713) 405-1263 or fill out the case review form.
Source: KCBD