Pasadena, TX (7/22/2021) – A person is dead after a fiery crash occurred near Beltway 8 in Pasadena Thursday morning.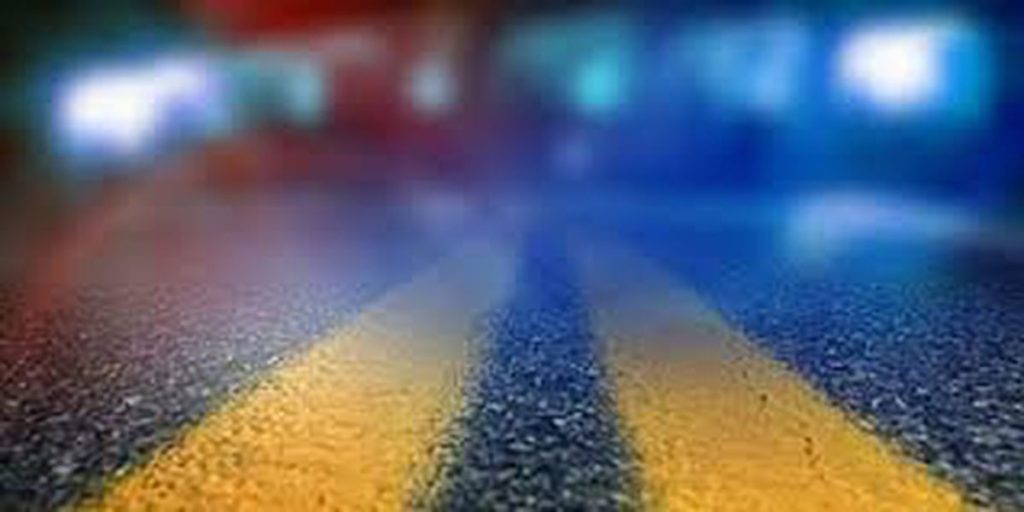 The accident happened around 5:20 a.m. on Highway 225 after a vehicle stalled on the center lane of the highway was rear-ended by a Jeep. Two cars were then engulfed in flames.
A man in the stalled vehicle was killed at the scene.
All main lanes were closed for repairs.
Crash investigators will review all factors that may have led up to the accident and police reports will be made available in fourteen days.
Car Accident Lawyers
Fiery crashes can cause the most fatal of injuries. According to the American Burn Association, burn victims make up over 700,000 trips to the hospital emergency rooms each year and of those visits over 45,000 of those individuals require hospitalization. Common causes of burn injuries are: faulty wiring or plumbing, auto accidents, defective automobiles, unsafe workplaces, poorly maintained smoke alarms or residences lacking the devices, and defective products.
Whether the burn injuries are the result of an explosion, electricity, car crash or fire, you or your loved one will need experienced legal representation. At Sutliff & Stout, our Houston injury lawyers have the experience and resources to help you and your family in this difficult time.
If you were involved in a fire or a fiery crash, call personal attorneys Sutliff & Stout at (713) 405-1263 or send us an email to discuss your case.
Source: Click 2 Houston, ABC 13