Nacogdoches, TX (5/20/2021) – An accident between an 18-wheeler and a passenger vehicle left one person killed and three people injured.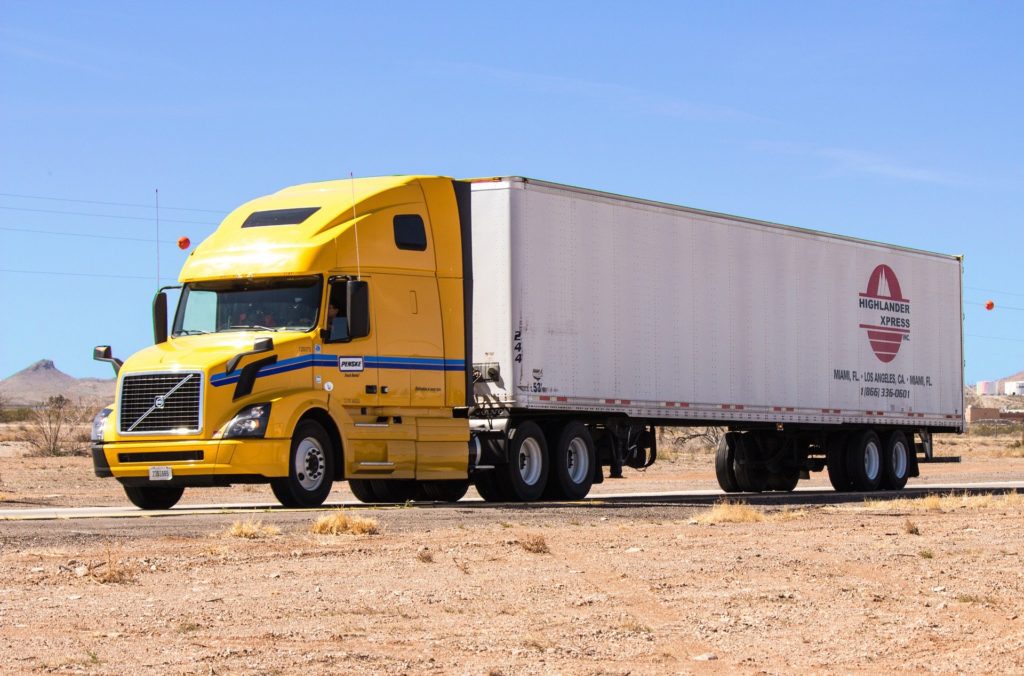 The accident happened on NW Stallings Drive when an 18-wheeler struck a white SUV attempting a U-turn.
A passenger in the white vehicle was pronounced dead at the scene.
Two adults and one child were sent to a local hospital.
The driver of the 18-wheeler was not injured.
Crash investigators will review all factors that may have led up to the accident and police reports will be made available in fourteen days.
U-Turn Accident Lawyers
Not all U-turns are illegal; however, there's a right way and a wrong way to execute a U-turn on roadways. To understand the correct way, you must recognize and understand the laws that pertain to U-turns. Unfortunately, when drivers are in a rush, they would rather perform a negligent U-turn than drive up a few blocks where it's safe to do so. The same concept applies to passenger vehicles when another driver is making a U-turn. Regardless of fault, U-turn traffic accidents can be a scary experience.
Any type of motor vehicle accident has the potential to cause serious and life-changing injuries. However, accidents involving large commercial trucks or 18-wheelers have an especially high risk of resulting in catastrophic or even fatal injuries for many reasons.
Pending the results of the investigation, if the semi-truck is seen at-fault and it turns into a case, the process of filing a truck accident claims begins. This consists of filing a claim, negotiations, and ultimately litigation if settlement cannot be obtained. This is why it's important to choose the right truck accident attorney for the best chance of receiving fair compensation. Our experienced truck accident lawyers at Sutliff & Stout work tirelessly to get you the compensation you deserve. Call (713) 405-1263 and someone from our firm will be in touch with you to set up a free and confidential case evaluation.
Source: KTRE