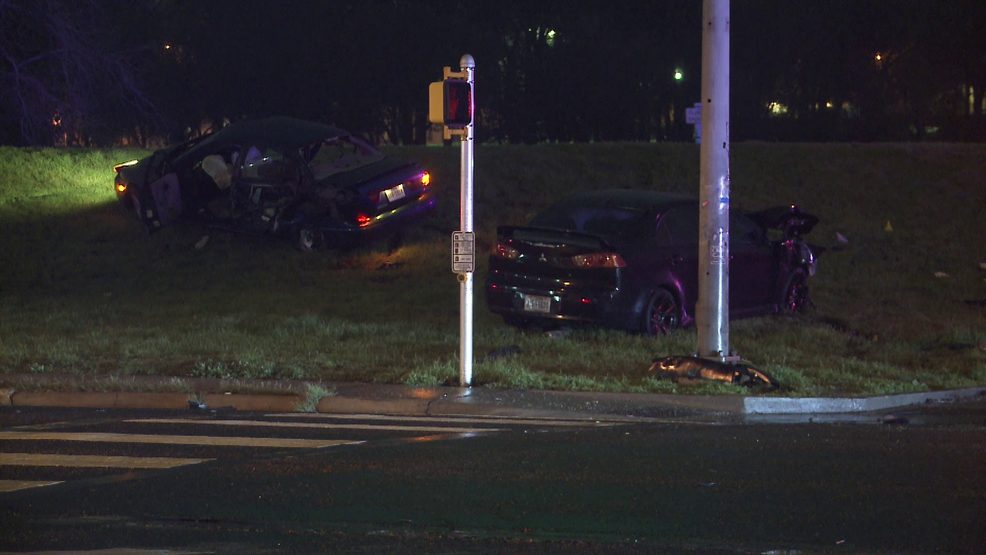 Austin, TX (2/10/2020) – A driver is dead after another driver ran a red light in Austin around 1:30 a.m.
The incident happened at the intersection of Mearns Meadow Boulevard and Rutland Drive. A vehicle headed west on Rutland ran a stoplight and struck another driver broadside that was headed north on Mearns Meadow. Both came to a stop in grass.
The driver that was hit died at the scene.
The other driver was detained. No reports of other injuries are available at this time.
Crash investigators will review all factors that may have led up to the accident and police reports will be made available in fourteen days.
Hiring a Wrongful Death Lawyer
For a case like the one above, a wrongful death suit can be filed for a death that comes as a result of a car accident caused by a red light runner. Texas law allows the spouse, children, and/or parents of a deceased person to file a wrongful death suit. The statute of limitations requires you to file a wrongful death suit within two years of the date on which a loved one died.
To file a wrongful death suit, contact a lawyer to begin the process. If you would like to file a wrongful death suit with a personal injury lawyer from Sutliff & Stout, Injury & Accident Law Firm, feel free to give us a call at (713) 987-7111 or contact us online to discuss your injury or wrongful death claim.
Source: CBS Austin