Austin, TX (5/9/2021) – One person was killed in a crash early Sunday morning.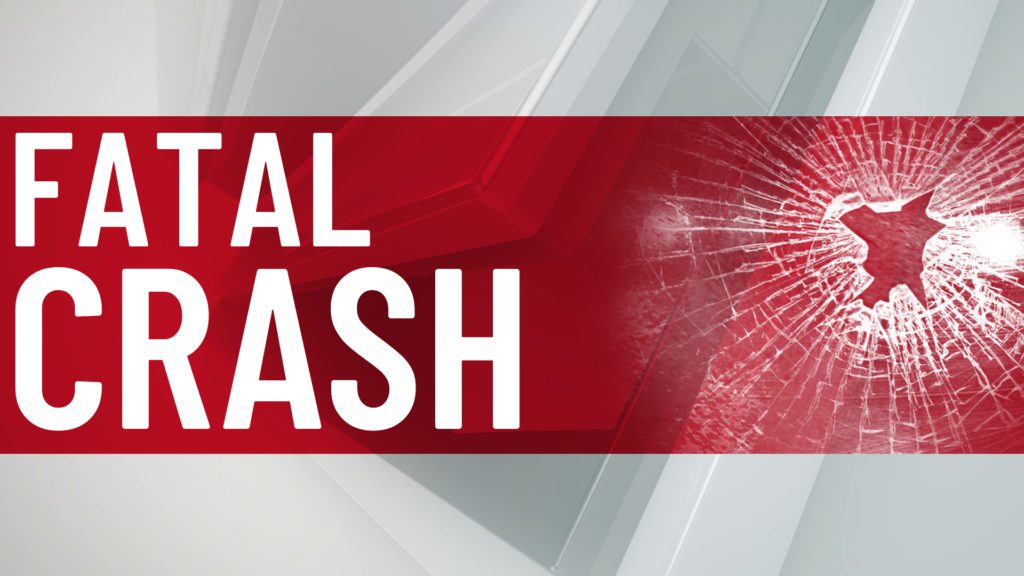 The accident happened in northwest Austin on Research Boulevard at about 3:15 a.m.
According to reports, a driver struck a metal highway pole.
The occupants in the car, a driver and three passengers, were sent to the hospital.
Passenger Caleb Hernandez was pronounced dead at St. David's Round Rock Hospital.
Car Accident Lawyers
It can be difficult to predict when and where a car accident will occur. However, there are certain places where car crashes occur on a more regular basis, including intersections, rural roads, and parking lots. Regardless of where an accident takes place, being injured in a car crash can result in painful and debilitating injuries, which can be especially frustrating for those whose accidents were caused by someone else's negligent or reckless conduct.
The Board-Certified personal injury attorneys at Sutliff & Stout are regarded as leaders in the Texas area. Our firm represents thousands of personal injury and wrongful death victims and their family members with their accident cases. No matter how long it takes, we always strive for results. We believe that those injured through the negligent actions or inactions of someone else deserve competent representation, fair compensation, and meaningful justice. Find out if you have a viable case today by calling (713) 405-1263 or completing a contact form for a free, no-obligation case review.
Source: KXAN, AustinTexas.gov
Our deepest condolences go out to the families of the victims of this horrible incident. Please click the "Remove Post" link if you would like this post removed. REMOVE POST