Austin, TX (4/5/2021) – A crash with an 18-wheeler left one person dead and two vehicles in flames.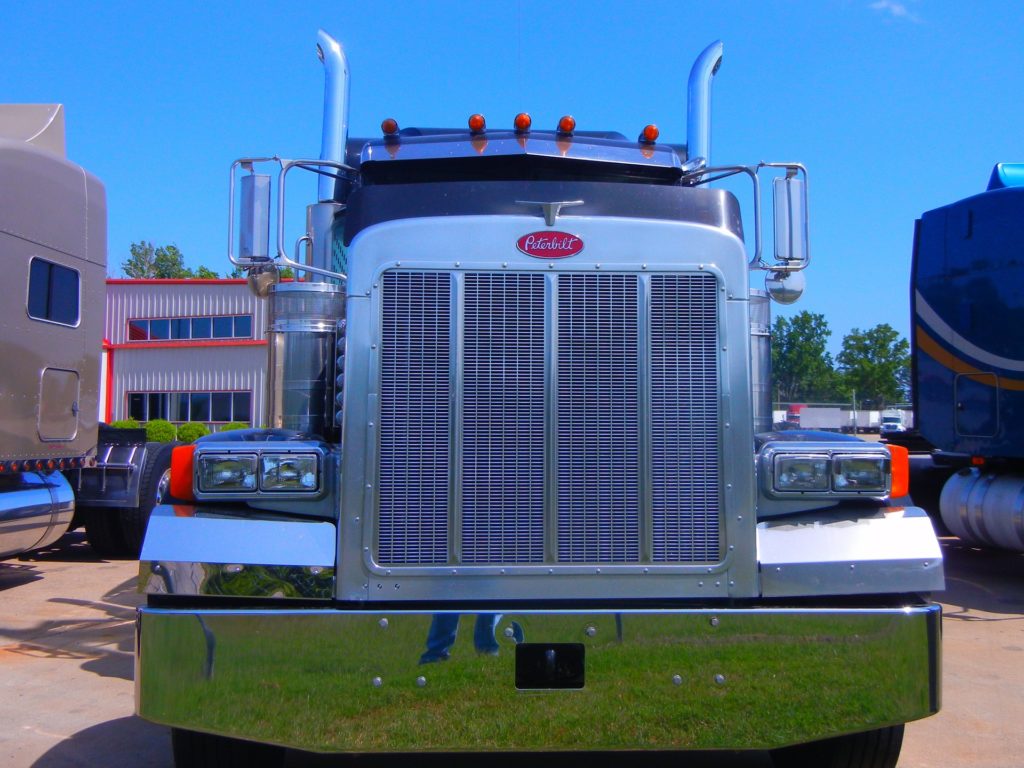 The accident happened around 11:20 a.m. at the intersection of the southbound Ed Bluestein Boulevard Service Road and Loyola Lane. An 18-wheeler and a vehicle collided. Both cars went up in flames.
A person died as a result of the wreck. He was identified as 35-year-old Mario Alberto Flores Arredondo.
Crash investigators will review all factors that may have led to the accident, and police reports will be made available in fourteen days.
Truck Accident Lawyers, Sutliff & Stout
In a major collision like this, it is very important to hire an experienced truck accident lawyer to represent you if you were injured or a loved one was killed. Truck accidents can cause catastrophic injuries that require intensive medical treatment or lead to death.
Pending the results of the investigation, if it is found that the 18-wheeler was the cause of the accident, the family of Arredondo may have the right to file a wrongful death claim against the big rig and its company.
If you or a loved one were involved in a truck accident, it is important to contact a legal expert to help you evaluate your options. Call (713) 405-1263 or send us an email to discuss your car accident injury case.