Houston, TX (6/17/2021) – At least one person was killed on the Katy Freeway Thursday morning.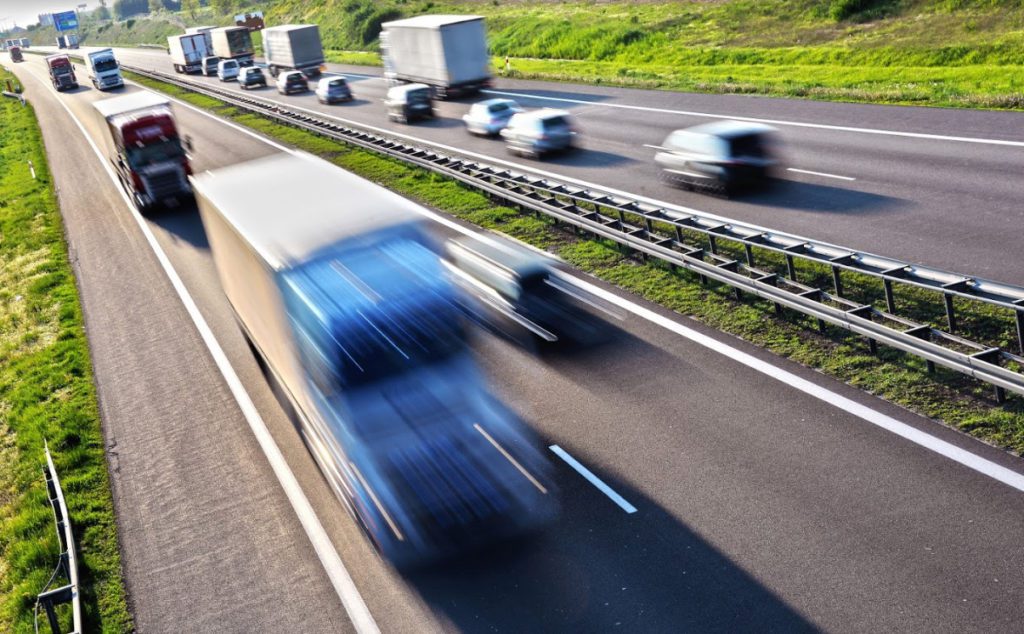 The accident happened at Barker Cypress around 5:45 a.m. Details of the wreck remain unknown, but video from SkyEye showed a white SUV and an 18-wheeler crashed.
Crash investigators will review all factors that may have led to the accident, and police reports will be made available in fourteen days.
Truck Accident Lawyers, Sutliff & Stout
In a major collision like this it is very important to hire an experienced truck accident lawyer to represent you if you were injured. Truck accidents can cause catastrophic injuries that require intensive medical treatment.
Pending the results of the investigation, if it is found that the 18-wheeler was at fault, the family of the man who was killed may have the right to file a wrongful death claim against the big rig and their company. Family members may receive financial compensation for their loss, funeral expenses, lost wages, and emotional distress.
If you or a loved one were involved in a truck accident, it is important to contact a legal expert to help you evaluate your options. Call (713) 405-1263 or send us an email to discuss your car accident injury case.
Source: ABC 13