McCullough County, TX (7/10/2021) – Two people were injured after a possible hydroplane accident happened Saturday morning.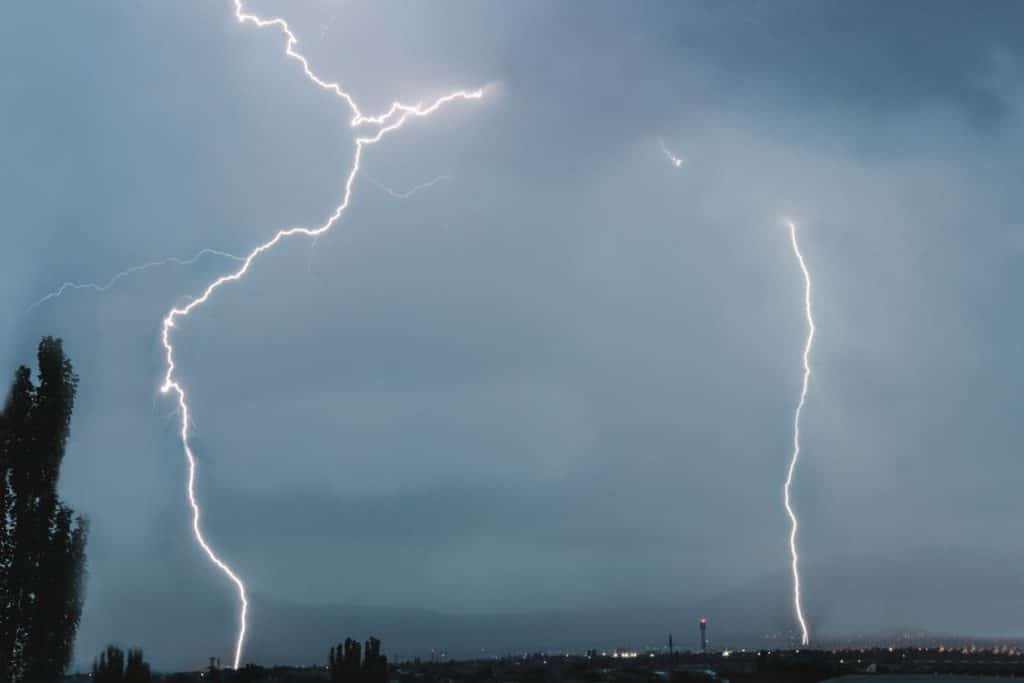 The accident happened on Texas 71 between Llano and Brady. A couple in their 70s, Sarah and Wayne Thelen, were hit by a vehicle that most likely hydroplaned.
Both of the Thelens were admitted to the ICU after the wreck. According to their son, the mother not only had open-heart surgery, but she also suffered a broken bone, broken wrist, and broken ribs. The father suffered a broken wrist and bruises.
Crash investigators will review all factors that may have led up to the accident and police reports will be made available in fourteen days.
Car Accident Lawyers
Car accidents happen on highways, freeways, and county roads every day, whether it be due to road conditions, traffic, construction, weather conditions, or even debris. In the case above, wet roads caused a pickup truck to hydroplane. Hydroplaning occurs when the combination of a slippery road, speeding, and tire pressure causes a driver to lose control.
Car accidents caused by hydroplaning are the reason many people suffer injuries, even accidents that cause people to be hospitalized in the intensive care unit at the hospital, or killed. For the case above, a couple was seriously injured after a vehicle struck them and were admitted to the ICU.
If you would like to discuss your injury and accident case with a car accident lawyer from Sutliff & Stout, Injury & Accident Law Firm feel free to give us a call at (713) 405-1263 or send us an email to discuss your claim.
Source: DailyTrib
Our deepest condolences go out to the families of the victims of this horrible incident. Please click the "Remove Post" link if you would like this post removed. REMOVE POST