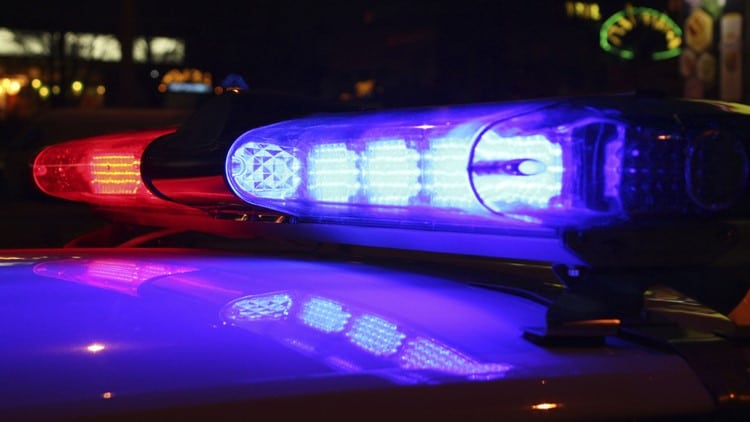 Houston, TX (2/25/2020) – A pregnant woman is now injured after being involved in a multi-vehicle wreck caused by a high speed chase in north Harris County.
The accident occurred around 12:35 p.m. Monday near 249 and Moonglow. Reports indicate there was a high speed chase, with speeds up to 95 mph, when the suspect ran a red light at Gulfbank and Airline, and hit three vehicles. A pregnant woman was hit.
The driver of the vehicle was taken into custody.
Crash investigators will review all factors that may have led up to the accident and police reports will be made available in fourteen days.
The pregnant woman may have a right to file a personal injury claim against the negligent driver. Not only was he speeding, but he struck three different cars, hers included. This can result in damages such as property damage and medical costs if her injuries become severe.
If you or a loved one were involved in a car accident, contact car accident attorneys Sutliff & Stout at (713) 987-7111 or send us an email to discuss your car accident injury case.
Source: Fox 26