Houston, Texas (Oct. 28, 2022) – 66-year-old Richard Garza was killed in a rail car accident at the Exxon Mobil Corp's lube oil Blending & Packaging Plant in Beaumont according to staff from the Jefferson County Sheriff's Office.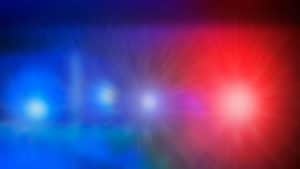 Garza was employed as a contractor at the facility. He was declared deceased at the scene. 
No further details on what caused the accident have been released at this time. 
Rail Car & Train Injury Lawyers
If you or a loved one has been injured while working on a rail car or train, or if the unthinkable has occurred and a loved one has died, it's important that you speak to a lawyer that has experience with protecting workers' compensation and the Federal Employers Liability Act (FELA). A knowledgeable lawyer will guide you through this complex legal process.
FELA can potentially apply to any rail car or train worker that has been injured or killed due to the negligence, carelessness, or recklessness of the employer, co-worker or equipment manufacturer. The wrongful death lawyers at Sutliff & Stout have decades of experience studying FELA and helping workers. Contact us today, anytime, and we will discuss your legal rights and options for free. 
To schedule a free confidential consultation about how much your personal injury claim or wrongful death claim is worth, Call us at 713-987-7111
Our deepest condolences go out to the families of the victims of this horrible incident. Please click the "Remove Post" link if you would like this post removed. REMOVE POST
Source: Reuters