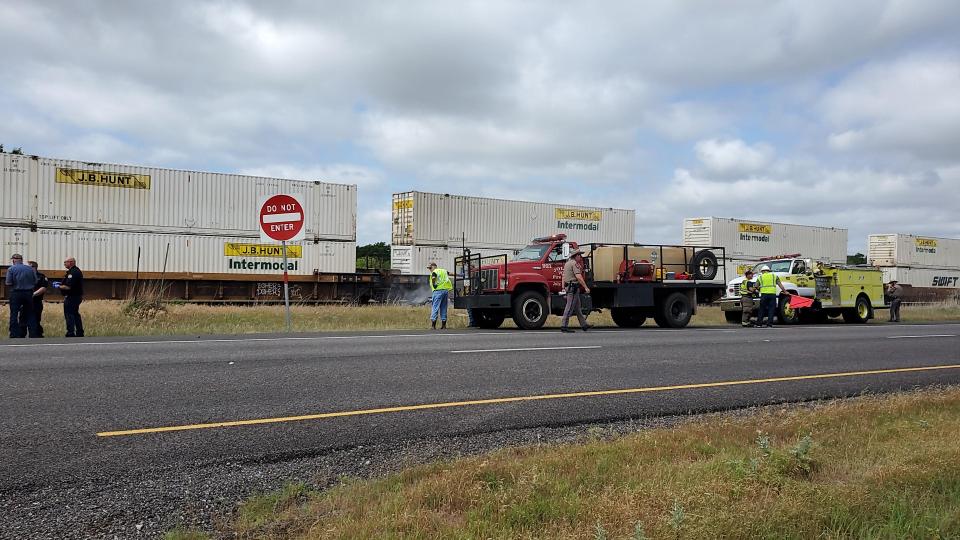 Wichita Falls, TX (5/15/2020) – A man is now dead after a fatal wreck involving a train and a vehicle along Highway 287 South.
The accident occurred around 10:05 a.m. Thursday in Clay County. According to authorities, 60-year-old Robert White was attempting to leave a ranch and cross over the tracks to turn onto the highway before a train collided with the vehicle. They say he either was not aware a train was coming or was trying to cross the tracks before the train arrived.
White was thrown from the vehicle and the vehicle caught fire. White was killed as a result of the accident.
Crash investigators will review all factors that may have led up to the accident and police reports will be made available in fourteen days.
Train Accident Attorneys, Sutliff & Stout
Train and commercial truck collisions are far and few in between, but they can result in fatalities just like any other car accident. While it is unknown who the victim is or how the accident occurred, it's important to contact legal assistance so as to navigate these muddled areas of the case.
If you or a loved one were involved in a train accident, it is important to contact a legal expert to help you evaluate your options. Call (713) 405-1263 or send us an email to discuss your car accident injury case.
Source: Texomas Homepage
Our deepest condolences go out to the families of the victims of this horrible incident. If a family member would like the name of a person removed for any reason, please click the "Remove Post" link. REMOVE POST