June is National Safety Month, and at Sutliff & Stout, PLLC, we care about your safety. While horseplay and pranks in the workplace can be fun, they can also end up distracting workers to the point that major accidents and serious injuries can occur. Furthermore, as you will see from the examples described below, even the most innocent of activities can sometimes lead to unexpected injuries that may be serious enough to cause death. As a result, workplace safety should always remain your number one priority.
Busted Water Line Leads to Crushed Co-Worker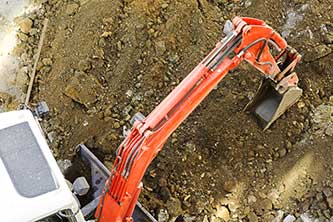 In one recent incident, the operator of an excavator struck a water line while he was digging a trench, resulting in a spray of water. Another worker who was down in the trench then used his shovel to throw some of the water back at the excavator operator, who tried to shut his window in order to avoid the water. Instead, his shovel hit a lever that moved the bucket and crushed the worker into the wall of the trench. This is a good example of how a simple act of men throwing water at one another completely distracted both of them from the heavy and potentially dangerous machinery. In this case, that distraction was significant enough to cause a serious injury in the workplace.
Flying Fridge Kills Worker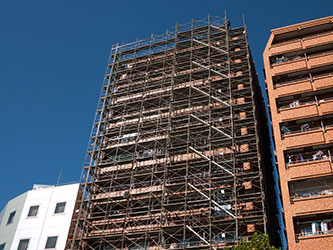 Similarly, an incident last year that started as co-workers just goofing around led to a prank that caused a man's death. Workers who were cleaning and rehabilitating some Milwaukee apartments first removed a hot water heater and tossed it over the railing onto the ground below, the third floor apartment. The men then decided to drop a 170 pound refrigerator from a fourth floor porch on top of the discarded hot water heater. A worker on the ground below jokingly said that he would catch the airborne refrigerator. Just after saying this the man was distracted by a phone call and tragically walked into the path of the falling fridge.
Bizarre Injuries Plague Football Players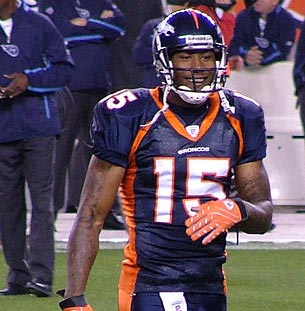 Obviously, a football player's physical condition is essential to his ability to continue to play and succeed in the sport. While you might think that football players are most prone to injury on the football field, it is the offseason antics that seem to get these players in the most trouble. From fondue to McDonald's bags, there appears to be no safe harbor from freak accidents for these unlucky athletes.
Spiders, Stray McDonald's Bags, and Fondue – Oh, My!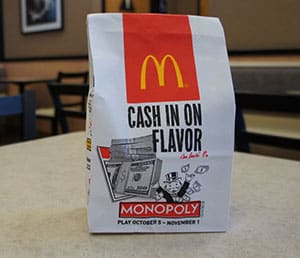 Among other noteworthy freak accidents to befall football players over the years is a spider bite on the first day of training camp for Panthers defensive tackle Kindal Moorehead in 2003 that landed him in the hospital for four days. Titan wide receiver Derrick Mason fractured his hand while unsuccessfully attempting to tee off during a charity golf tournament in 2003, striking the ground rather than the ball. In 2008, family horseplay involving Broncos receiver Brandon Marshall ended abruptly when Marshall slipped on a McDonald's bag and severed an artery, a vein, and a nerve in his right forearm. Marshall missed most of the following football season. Finally, one of the most notable incidents involving unlucky football players occurred when two Jaguars players sustained severe burns in 2002, all as a result of a reckless incident with an overturned fondue pot. That's right folks – a hot cheese spill was responsible for these players' injuries.
Be Safe in the Workplace
Ultimately, it is imperative that everyone stay vigilant and aware of his or her surroundings in the workplace. This is the best way to avoid any accidents or mishaps that could lead to catastrophic injuries.
For more information on workplace safety and other happenings from Sutliff & Stout, please sign up to receive our mailing list.