San Angelo, TX (7/23/2021) – A vehicle race sent one person to the hospital on Friday in San Angelo.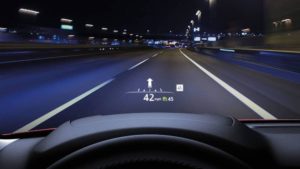 The accident happened around 1:59 a.m. on N. Koenigheim Street when a passenger car was racing a motorcycle. The motorcycle lost control and crashed.
The rider of the motorcycle was injured and taken to the hospital with serious injuries. He was identified as 28-year-old Keifer Ekert.
The driver of the car, 28-year-old Anthony Padilla, was arrested.
Crash investigators will review all factors that may have led up to the accident and police reports will be made available in fourteen days.
Hiring a Car Accident Lawyer
Street racing crashes are incidents that end up in tragedy and should never be conducted in the first place. The case above is exactly the reason why – a motorcyclist was injured and sent to the hospital with serious injuries. Injury and death are one of the deadliest results to come from a car accident. It involves damages such as pain and suffering, funeral expenses, and even loss of inheritance. Because these damages can be devastating, it is important to have an experienced lawyer handling the case who understands the damages from a car accident.
If you or a loved one were involved in a car accident that involves street racing, it is important to contact a legal expert to help you evaluate your options to seek compensation. Call Houston auto accident attorneys Sutliff & Stout at (713) 405-1263 or send us an email to discuss your car accident injury case.
Source: Go San Angelo