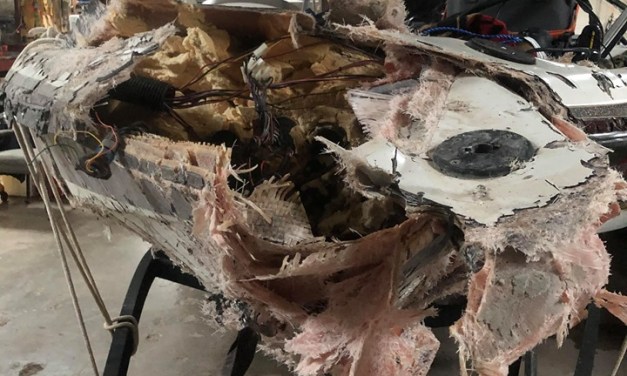 Lake Brownwood, TX (5/29/2020) – Seven people were injured in an early Thursday morning boat crash on Lake Brownwood.
The crash happened around midnight after a boat struck a concrete jetty.
According to Lake Brownwood Patrol Chief Troy Henderson, those injured in the crash included a 32-year-old, a 17-year-old, three 18-year-old patients and two 19-year-old patients. All seven suffered head injuries, lacerations and internal injuries and were taken to hospitals in Fort Worth, Abilene and Brownwood.
Henderson said an investigation is ongoing and there is no word on whether alcohol was a factor in the crash. Officials have not determined who was driving the boat at the time of the crash.
Crash investigators will review all factors that may have led up to the accident and police reports will be made available in fourteen days.
Houston Maritime Lawyer
According to Texas law, general maritime law covers those who are non-seamen injured in a sea setting or while involved in maritime activities. Maritime law observes a strict liability standard with regards to product liability claims and even provides causes of action for wrongful death that are available to non-seamen injured on the high seas. Those who are injured at sea have up to three years to file a suit against any accident that occurred at sea.
We understand that whether you're a seaman, harbor worker, fisherman or longshoreman, your ability to earn a living or resume your daily life may be seriously compromised by an accident on the water.
If you or someone you know has been injured in a maritime accident, contact Sutliff & Stout today. Our team will properly evaluate your claim and help you protect your interests.
Our deepest condolences go out to the families of the victims of this horrible incident. If a family member would like the name of a person removed for any reason, please click the "Remove Post" link. REMOVE POST