San Antonio, TX (6/16/2021) – A man and woman are hospitalized after a two-vehicle crash happened in West Bexar County Wednesday morning.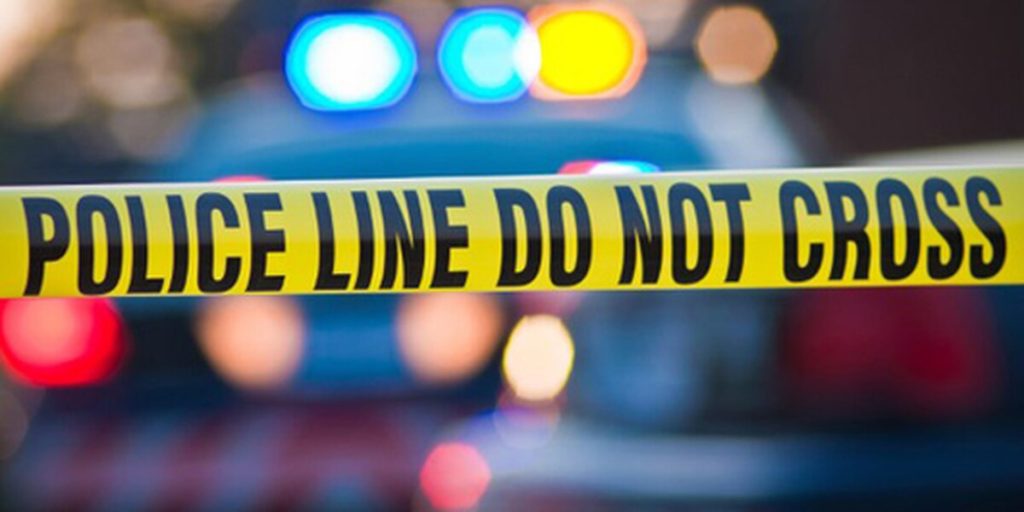 The accident happened around 8 a.m. on Texas Research Parkway when an SUV and a gray truck side-swiped each other.
The woman driving the SUV was airlifted to Brooke Army Medical Center in stable condition. She suffered several lacerations and broken bones.
The man driving a truck was taken to University Hospital with broken bones.
Crash investigators will review all factors that may have led up to the accident and police reports will be made available in fourteen days.
Side-swipe Accident Lawyers
If you've been driving on Texas roads long enough, you've likely seen cars with scrapes, dents, and missing trim all along the side. Chances are, these cars were involved in some type of sideswipe accident.
In any kind of accident, your life is disrupted immediately. Houston roads are home to thousands of accidents each day. While there are countless factors and conditions that may lead to a Houston wreck, many are related to one common problem: negligence. More so, serious car accidents often result in severe injuries or deaths, leaving victims wondering who bears the costs.
At Sutliff & Stout, our Houston legal team has extensive experience with sideswipe accidents – they are among the most common types of auto collisions we litigate on behalf of our clients. Our lawyers can assist you with your sideswipe accident in our city and help you pursue all appropriate forms of recovery. The best way to get guidance on your specific case is to contact us today.
Source: KSAT