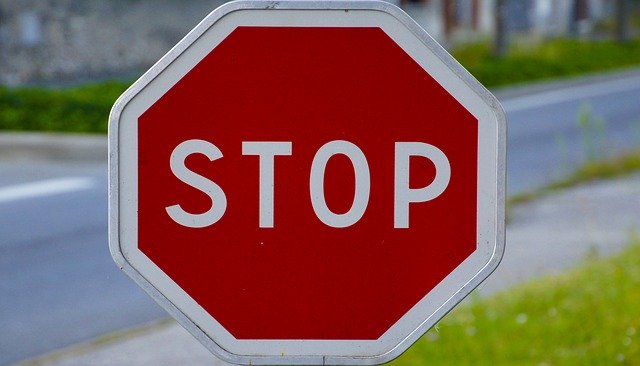 Hutchinson County, TX (8/20/2020) – A single-vehicle wreck left one dead and two others injured in Hutchinson County.
The accident occurred around 3:15 p.m. at the intersection of State Highway 207 and 136. A Ford F-250 pickup truck was going at unsafe speeds when the truck slid past the stop line, went into a side skid, went across the center median, rolled across a lane of traffic, and landed in a ditch. One of the occupants in the vehicle was ejected.
Rolando Garcia, 27 was transported by air to Amarillo Northwest Texas Hospital where he died from his injuries on Tuesday.
Arturo Garcia, 29 and Jose Moran, 29 were both transported by ambulance to a hospital in Borger where they were treated and released.
Crash investigators will review all factors that may have led up to the accident and police reports will be made available in fourteen days.
According to the John A. Volpe National Transportation Systems Center, one out of every five car crashes is a single-vehicle crash. Single-car accidents can be a frustrating, and in some cases, scary situation depending on the occurrence.
Single-vehicle collisions can occur for a variety of reasons. If you were recently involved in a single-vehicle accident, negligence may have played a role. If you are unsure of how to recover compensation for your crash, turn to our trusted car accident lawyers in Houston for help.
Source: Everything Lubbock
Our deepest condolences go out to the families of the victims of this horrible incident. Please click the "Remove Post" link if you would like this post removed. REMOVE POST