Vidor, TX (8/7/2021) – An accident involving three vehicles left six family members injured Saturday morning.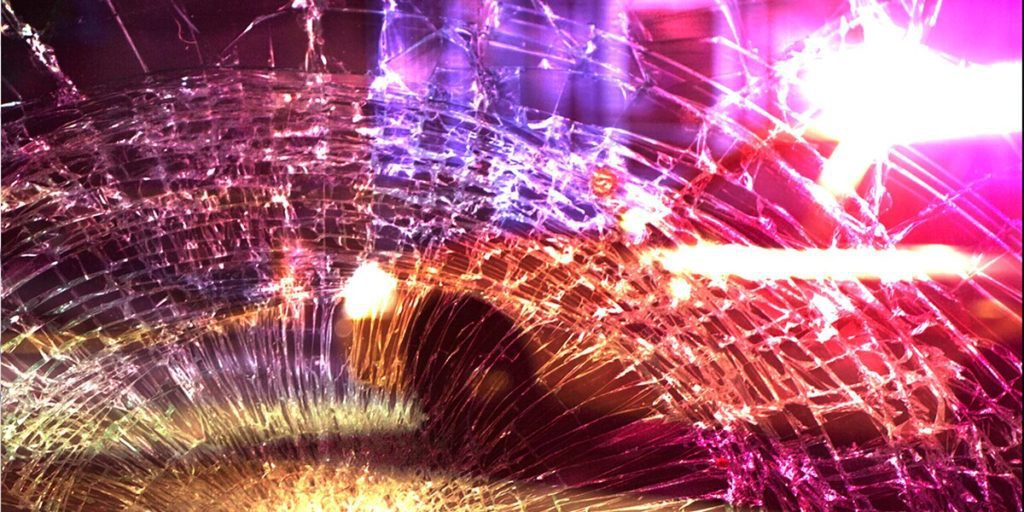 The accident happened in the Golden Triangle on the eastbound lanes of I-10. Around 2:30 a.m., a driver fell asleep at the wheel and drifted into the guardrail. The vehicle was hit and then was struck by two eastbound vehicles. 
All six family members in the vehicle were sent to a hospital in Beaumont. One was trapped in the wreckage for almost an hour. Another one was flown to the hospital in critical condition. 
No other injuries were reported.
Crash investigators will review all factors that may have led up to the accident and police reports will be made available in fourteen days.
Distracted Driving
Distracted driving is a top cause of car accidents in Houston. Although most people associate distracted driving with cellular devices, there are a variety of reasons for distracted driving and all of them are dangerous. Common types of distracted driving include:
Driving drowsy
Listening to something distracting
Eating while driving
Adjusting car controls while driving
In the case above, a driver fell asleep at the wheel, causing the vehicle to crash with all family members inside. If you or a loved one were injured in a car accident involving a distracted driver, speak with an experienced accident attorney at Sutliff & Stout—we're dedicated to serving injured accident victims throughout Houston, Texas. 
Source: KJAS