Scurry County, TX (11/27/2020) – Six people were killed in a fatal wreck near Snyder.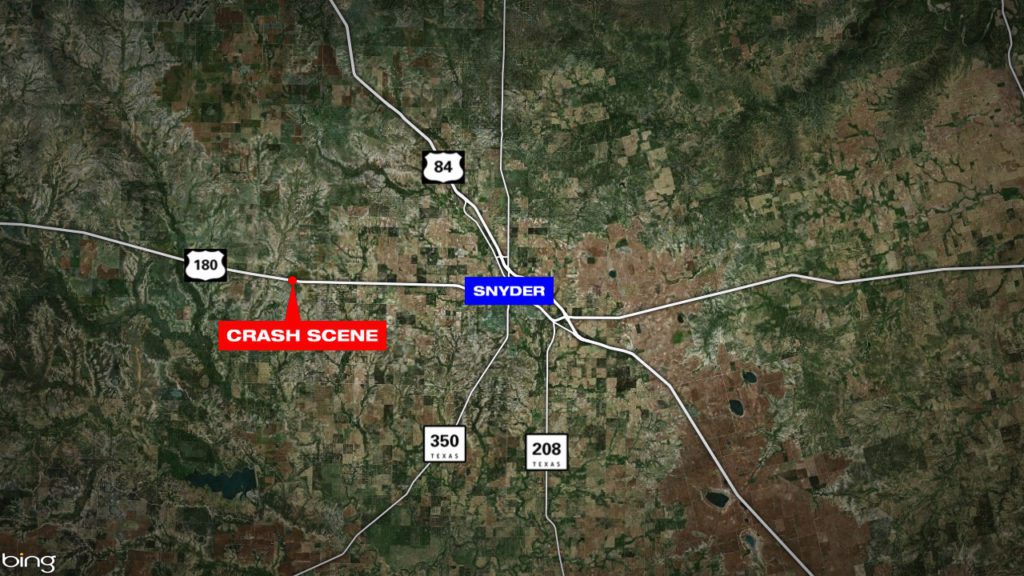 The accident occurred on US Highway 180 around 10 p.m.when an SUV hit another car head-on.
The individuals in the car were killed at the scene. They were identified as Larry Jarmillo, 27, Crystal Flores, 25, and a 2-year-old child.
The individuals in the SUV were also killed at the scene. They were identified as 57-year-old Narsima Gouni, 26-year-old Bharathreddy Gouni and 48-year-old Laxmi Gouni. 
Three additional people in the SUV, including the driver, suffered injuries.
Crash investigators will review all factors that may have led up to the accident and police reports will be made available in fourteen days.
Wrongful Death Lawyers
Due to the nature of this accident, and the fact that six people were killed, a substantial crash investigation will be conducted. This involves conducting interviews, contacting witnesses, and bringing in Accident Reconstructionists to recreate the collision.
From there on, contacting an attorney at Sutliff & Stout may be of best interest following an accident such as the one above. An attorney can deal with insurance adjusters for you, negotiate settlements, and represent your best interests if a lawsuit is needed. If you or a loved one were involved in a car accident, immediately contact a legal expert to help you evaluate your options. Call car, truck, and motorcycle accident attorneys Sutliff & Stout at (713) 987-7111 or send us an email to discuss your car accident injury case.
Source: Big Country Homepage
Our deepest condolences go out to the families of the victims of this horrible incident. Please click the "Remove Post" link if you would like this post removed. REMOVE POST