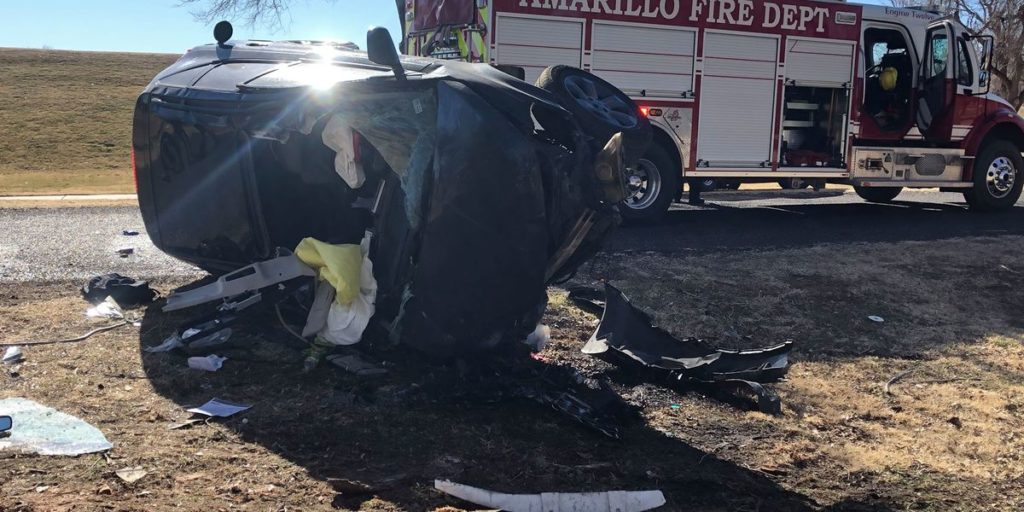 Amarillo, TX (1/9/2020) – Six people are now hospitalized after being involved in a single-vehicle wreck in Amarillo.
The accident occurred on the north end of Thompson Park. An SUV headed west through the park struck a tree and rolled.
One passenger was taken to the hospital with life-threatening injuries.
Five other passengers were injured with non-life-threatening injuries and were taken to a nearby hospital.
Crash investigators will review all factors that may have led up to the accident and police reports will be made available in fourteen days.
According to the NHTSA, rollover crashes are more likely to result in fatalities than any other types of crashes, and that most fatal rollover crashes are single vehicle crashes. This type of crash is ultimately due to excessive speeding, alcohol, and other negligent acts the driver may be at-fault for. For the case above, the investigation will reveal why exactly the driver of the SUV drove through a park and struck a tree.
If you or a loved one were involved in a rollover car accident, it is important to contact a legal expert to help you evaluate your options. Call Houston auto accident attorneys Sutliff & Stout at (713) 987-7111 or send us an email to discuss your car accident injury case.
Source: My High Plains, KFDA