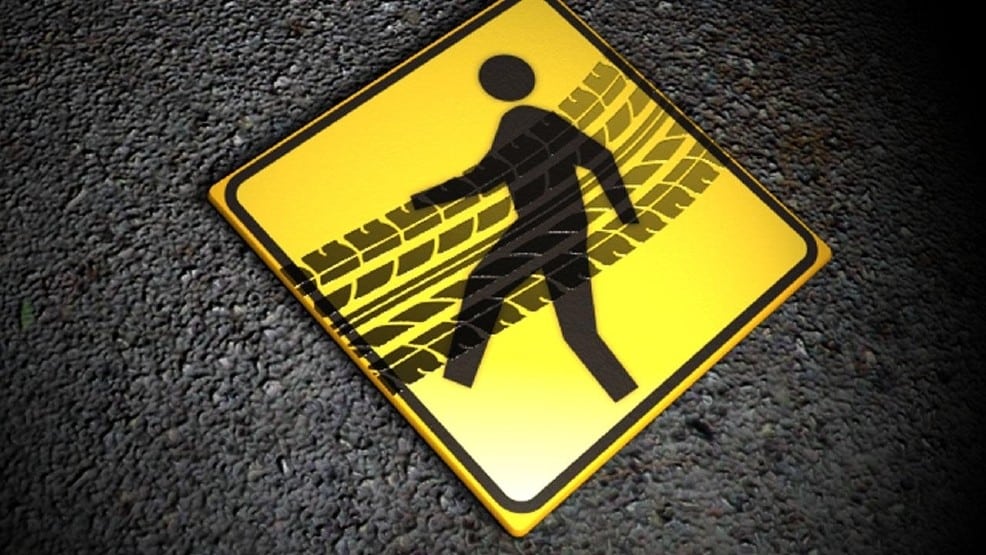 El Paso, TX (3/4/2020) – A skateboarder is now dead after being involved in an auto-pedestrian accident Monday night.
The accident happened in northeast El Paso at 10400 Dyer Street and Grouse Road. The pedestrian was riding his skateboard in the road when he was struck by a Saab in the left lane.
The skateboarder was killed at the scene.
A passenger in the Saab suffered injuries and was taken to the hospital.
Crash investigators will review all factors that may have led up to the accident and police reports will be made available in fourteen days.
At Sutliff & Stout, we receive many cases of pedestrian accidents occurring on suburban roads, county roads, and major highways. Too often do we hear of incidents that occur of pedestrians being Good Samaritans to other drivers and it results in their unlikely injuries or demise. Whether it be from the weather, dark roads, or distracted driving, pedestrian accidents are all too common and could be reduced if drivers stayed alert on the road.It is important to have an experienced lawyer handling the case who understands personal injury, wrongful death, and pedestrian accidents. An attorney can deal with insurance adjusters, negotiate settlements, and represent your best interests if a lawsuit is needed. If you or a loved one were involved in a car accident, immediately contact a legal expert to help you evaluate your options. Call pedestrian accident attorneys Sutliff & Stout at (713) 987-7111 or send us an email to discuss your car accident injury case.
Source: KFox