San Antonio, TX (9/29/2021) – A man was killed overnight after a fatal head-on collision on the Northwest Side of San Antonio Wednesday morning.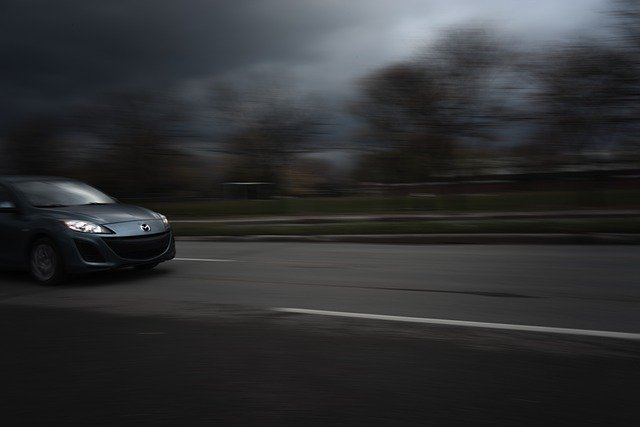 The accident happened around midnight on Prue Road near Kyle Seale Parkway. A BMW and a Mercedes were racing while headed eastbound on Prue Road. That's when the BMW was headed up the wrong lane up a hill and collided with an oncoming Nissan.
The Nissan spun around counter-clockwise backward and went into a ditch, and the BMW spun across the eastbound lane, went into a ditch and hit a fire hydrant.
The driver of the Nissan, a 22-year-old man, was taken to the hospital, where he was pronounced dead. 
Crash investigators will review all factors that may have led up to the accident and police reports will be made available in fourteen days.
Hiring a Car Accident Lawyer
Street racing crashes are incidents that end up in tragedy and should never be conducted in the first place. The case above is exactly the reason why – a person was fatally killed. Injuries from accidents involve damages such as pain and suffering and loss of wages. Because these damages can be devastating, it is important to have an experienced lawyer handling the case who understands the damages of car accidents.
If you or a loved one were involved in a car accident that involves street racing, it is important to contact a legal expert to help you evaluate your options to seek compensation. Call Houston auto accident attorneys Sutliff & Stout at (713) 405-1263 or send us an email to discuss your car accident injury case.
Source: KSAT