Crowell, TX (6/13/2021) – An explosion occurred from a fuel tanker, injuring a truck driver and several firefighters on Sunday.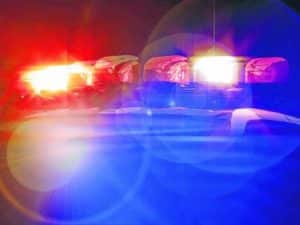 The incident happened near Crowell when the tanker exploded. The fuel tank flew "like a rocket."
One person was sent to Lubbock's burn center with second-degree burns. The rest of the injuries were minor.
Experienced Explosion Lawyers, Sutliff & Stout
Victims of explosions and their families often have to overcome not only the immediate trauma from the explosion but also potentially high economic and noneconomic losses. Those who survive explosions often suffer first and second-degree burns which may leave victims disfigured for life.
Sutliff & Stout, Injury & Accident Law Firm has the knowledge and expertise to help explain your rights and to maximize your compensation and recovery. The lawyers at Sutliff & Stout, Injury & Accident Law Firm can assist you with:
Determining the source and cause of the explosion; and
Identifying the liable parties.
If you've been injured in an explosion, you need a personal injury lawyer fighting for you. We will evaluate all the sources of compensation available to you and secure the recovery you deserve.
Source: FireEngineering.com, News Channel 6