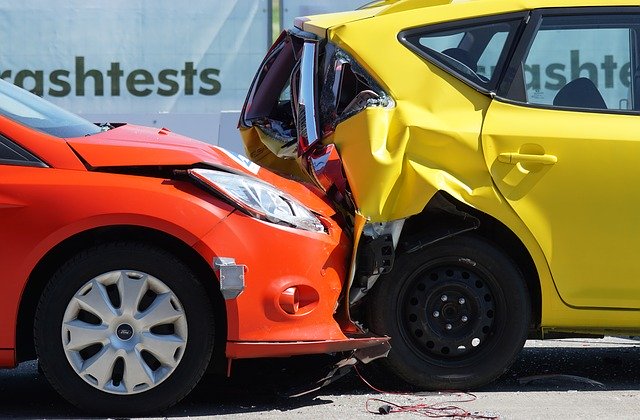 Houston, TX (3/10/2020) – A 15-year-old was critically injured after being involved in a three-vehicle wreck Tuesday in northwest Harris County.
The crash happened near FM 529 and Greenhouse Road when three 15-year-old teens were in a vehicle and ran a red light, causing them to be struck by another vehicle. A third car was also involved in the crash.
The driver of the car was taken to the hospital with critical injuries.
The two other teens were also taken to the hospital where they remain in stable condition.
Crash investigators will review all factors that may have led up to the accident and police reports will be made available in fourteen days.
Because the 15-year-old driver's negligent driving resulted in a car accident, those involved in the crash have a right to file claims against the driver and their insurance company. However, insurance companies can be unreliable. At Sutliff & Stout, we hold insurance companies accountable. We know the law and know what folks are entitled to receive. Our lawyers have decades of experience fighting with insurance companies and making sure that our clients are treated fairly under the law. If you feel like you may need help, call us today to discuss your claim.
Source: Fox 26