Lubbock, TX (7/19/2021) – A teenager was killed after being struck by a commercial vehicle Monday night.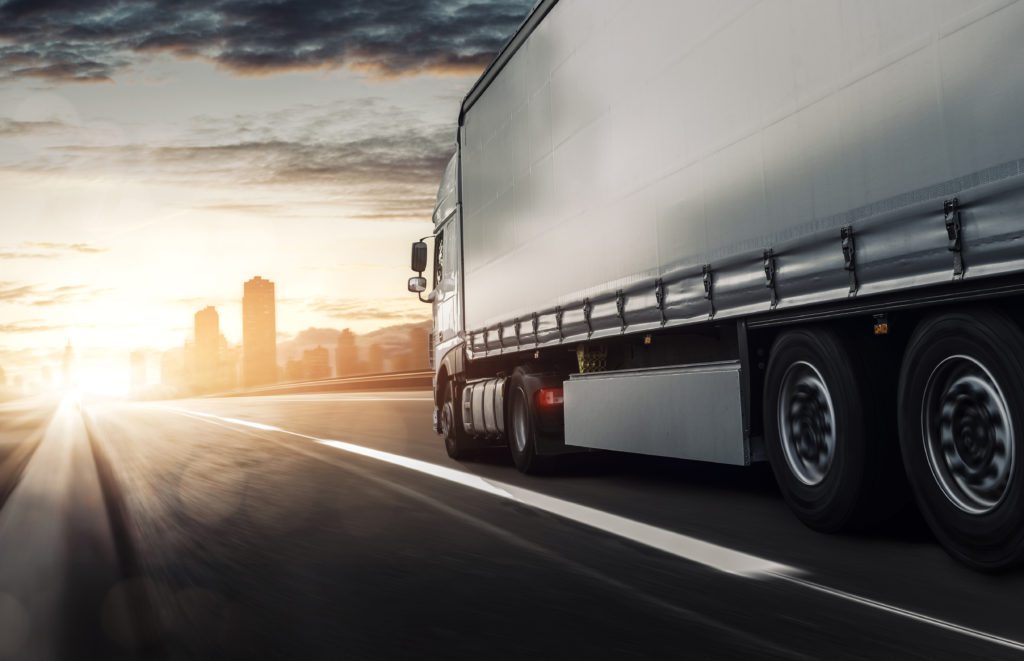 The accident happened around 1:40 a.m. when a Dodge Ram 1500 was stopped on the shoulder due to a tire blowout. The driver, 18-year-old Mark Anthony Holmes, was attempting to change the tire when he was struck by an International semi-truck.
Holmes was taken to UMC in Lubbock, where he later died due to his injuries.
The condition of the driver of the semi-truck, 64-year-old Douglas Dewayne Rogers, remains unknown.
Crash investigators will review all factors that may have led to the accident, and police reports will be made available in fourteen days.
Truck Accident Lawyers, Sutliff & Stout
Truck accidents are scary situations for any motorist; averaging a weight of 40 tons, 18-wheelers can cause great, catastrophic damage if involved in a wreck with another vehicle. Unfortunately, these accidents occur more frequently than we'd like. According to the NHTSA, 78% of fatal truck accidents occurred during the weekday in 2017.
Watching your child experience an injury as a result of another person's negligence is extremely traumatic. No child should ever have to suffer, especially if the accident that caused their injury was avoidable. As a parent, you want the best for your child and will do anything to help them experience the best life possible. That's why when your child is injured, you need the help of a compassionate attorney who will fight for you.
In a major collision like this it is very important to hire an experienced truck accident lawyer to represent you if you were injured. Truck accidents can cause catastrophic injuries that require intensive medical treatment. Our experienced truck accident lawyers at Sutliff & Stout work tirelessly to get you the compensation you deserve. Call (713) 405-1263 and someone from our firm will be in touch with you to set up a free and confidential case evaluation.
Source: Lubbock Online