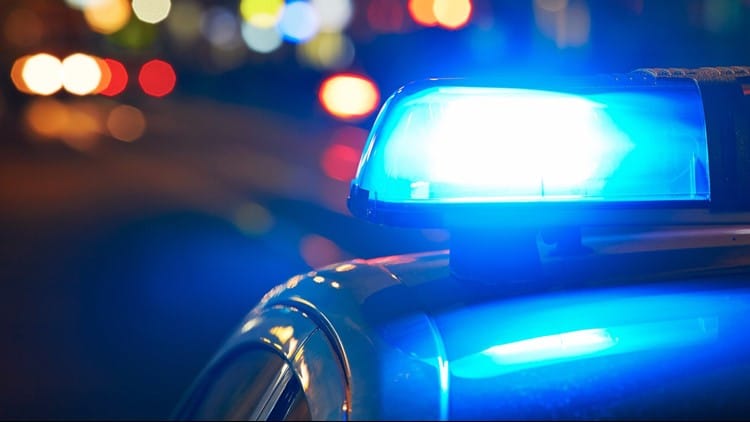 Parker County, TX (1/8/2020) – A woman and a married couple are now hospitalized after a vehicle collided into a home in Parker County early Tuesday morning.
The accident occurred in Weatherford around 12:15 a.m. near Bankhead and Centerpoint Roads. According to authorities, the vehicle was headed east when it missed a curve, left the roadway, landed in a house, and struck a married couple inside the house.
The driver of the vehicle, 49-year-old Catherine Jane Duffy, was transported to a nearby hospital for treatment of a broken leg sustained in the accident.
The married couple, Jesse and Debra Jurek, sustained injuries in the accident. Both were transported to the hospital, where Debra Jurek, 66, remains with a neck injury. Jesse Jurek, 62, was treated and released.
Crash investigators will review all factors that may have led up to the accident and police reports will be made available in fourteen days.
Crashing into a home and causing personal injury among others can costs thousands in damages. Damages to property, as well as medical expenses, and pain and suffering are just a few of the damages that can occur after crashing into someone else's home. Contacting legal assistance during a sensitive time such as the one above can help you focus on recovery while the attorneys can work to get you the compensation you deserve.
If you were involved in a house collision or any other type of car accident, seek medical attention for your injury as soon as possible. Then, consider working with experienced personal injury lawyers Sutliff and Stout to pursue compensation for your damages. If you would like to discuss your injury and accident case, feel free to give us a call at (713) 987-7111 or send us an email to discuss your claim.
Our deepest condolences go out to the families of the victims of this horrible incident. If a family member would like the name of a person removed for any reason, please click the "Remove Post" link. REMOVE POST