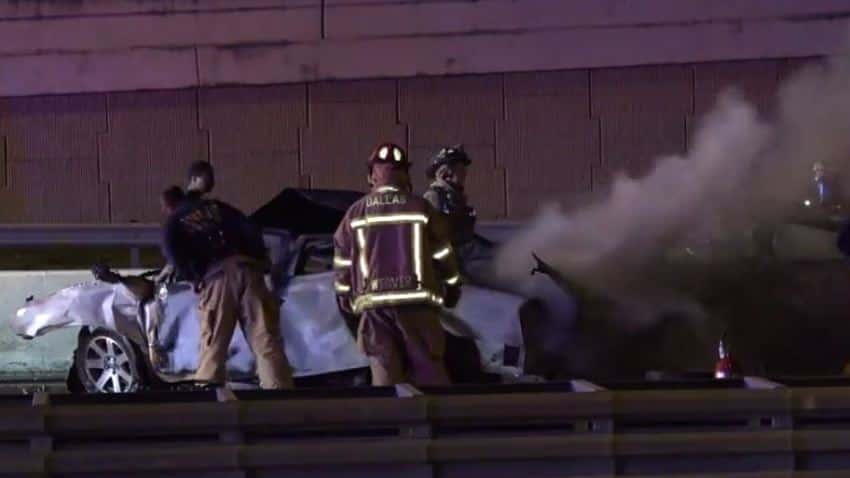 Dallas, TX (4/13/2020) – Three people died early Sunday in a wrong-way collision on the Dallas North Tollway.
The accident occurred around 3 a.m. near I-635. A Chrysler going south in the northbound lanes of the tollway hit a second Chrysler going northbound the correct way.
The driver of the second Chrysler and two passengers in the first Chrysler were killed at the scene.
No other fatalities have been reported at this time.
Head-On Collision Lawyers
Crash investigators will review all factors that may have led up to the accident and police reports will be made available in fourteen days.
According to an NTSB report, head-on collisions account for only 3 percent of accidents on roadways, but they are more likely to result in fatal and serious injuries than any other types of accidents.
The severity of these kinds of collisions is why hiring an attorney is essential; lawyers will be able to effectively determine who is at-fault, along with taking lead on all matters regarding insurance claims, demand letters, settlements, and other legalities.
If you or a loved one were involved in a car accident, immediately contact a legal expert to help you evaluate your options. Call car accident attorneys Sutliff & Stout at (713) 405-1263 or send us an email to discuss your car accident injury case.
Source: NBC DFW