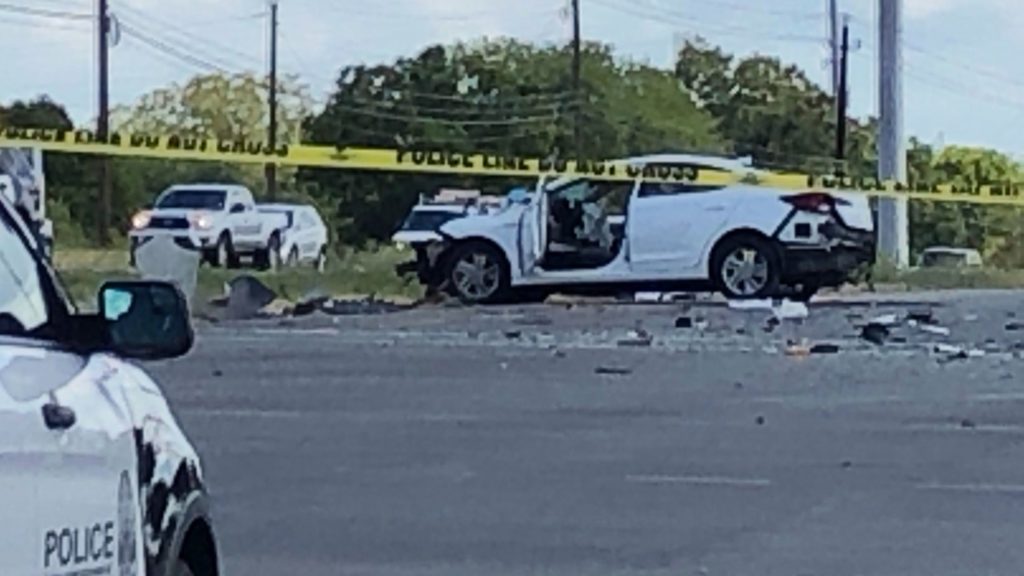 Bastrop, TX (5/19/2020) -Three people were killed Sunday night after a head-on collision in Bastrop on State Highway 71.
The accident happened between two cars, a Honda Accord and a Toyota Corolla. The Accord was headed west when it struck the Corolla head-on around 11:40 p.m.
Three people were killed as a result.
Two additional people were taken via air lift to a hospital.
Crash investigators will review all factors that may have led up to the accident and police reports will be made available in fourteen days.
Car accidents are extremely serious incidents that can cause a lot of damage and long-term suffering. On the busy highways in and around Texas, there are numerous hazards that can cause severe and even fatal accidents. Head-on collisions are among the most dangerous types of car accidents. If you've been involved in a head-on collision, you're likely worried about where to turn and what to do next.
In Houston, the attorneys at Sutliff & Stout are your answer for legal representation after a devastating head-on collision. We are committed to providing you competent legal assistance and will fight tirelessly to win you the settlement you deserve. Contact us today (713) 987-7111 or fill out the case review form.
Source: KXAN