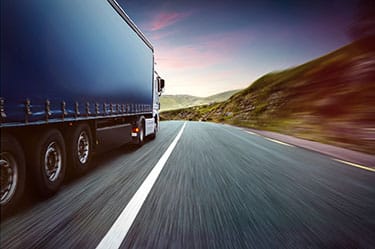 Houston, TX (May 6, 2019) – The driver of an 18-wheeler caused a major crash shutting down Beltway 8 South.
The truck accident happened around 9:00 a.m. on Beltway 8 South near Highway 288. The tractor-trailer was hauling a boat traveling eastbound on the Beltway.
The driver fell asleep at the wheel and crashed into the wall barrier causing the rig and the boat to catch fire.
A nearby Nissan SUV was damaged by the flames.
There were no injuries in this accident.
All eastbound main lanes of the Beltway 8 were closed as crews worked to clean up hazardous materials that leaked during the crash.
If you or a loved one were involved in a car accident, it is important to contact a legal expert to help you evaluate your options. Call (713) 987-7111 or send us an email to discuss your car accident injury case.
Source: Houston Chronicle