Waxahachie, TX (5/3/2021) – Three people were hospitalized Monday after multiple vehicles collided during a tornado near Waxahachie.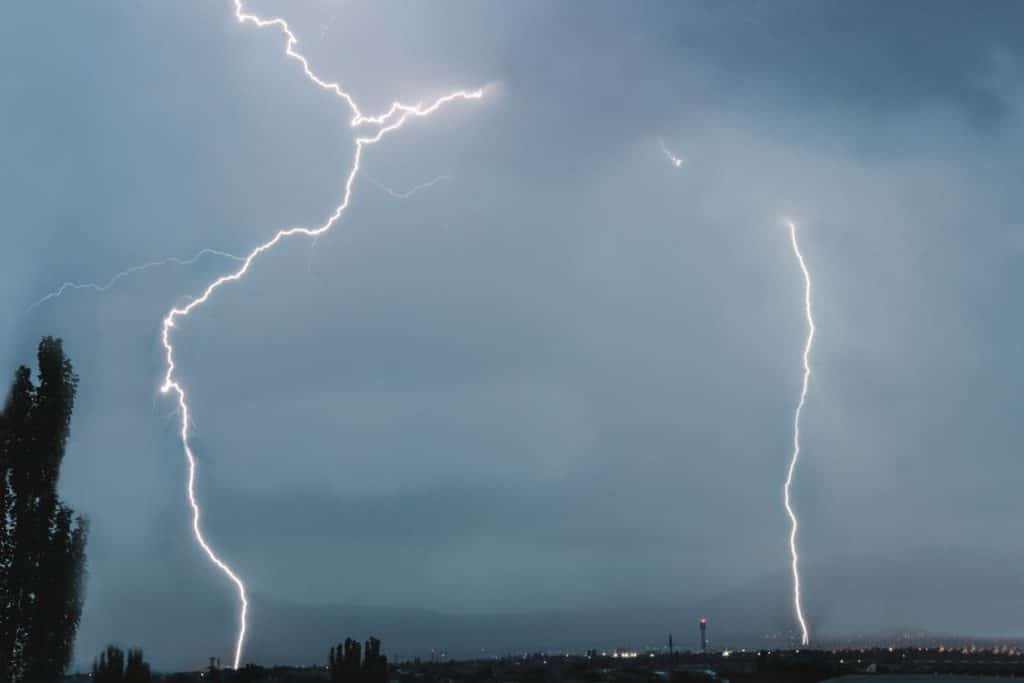 The accident happened at I-35E and Johnston Road when a tornado crossed I-35. Three tractor-trailers were involved in the wreck. An early investigation reveals two tractor-trailers were pushed into the center divider, with a third tractor-trailer pushed off the interstate. At least one was toppled over, spilling Nutella.
All drivers were taken to Baylor Scott & White Medical Center, with one having serious injuries.
Both sides of the interstate were closed for about five hours. All lanes were reopened shortly after 3 a.m.
Crash investigators will review all factors that may have led up to the accident and police reports will be made available in fourteen days.
Inclement Weather Accidents
Unsafe weather conditions like snow, ice, fog, wind, dust, and other elements make it hazardous to drive on the roads, especially for truckers. According to the Federal Highway Administration, there are over 5,891,000 vehicle crashes each year and 21% of these crashes are weather-related. For the case above, a tornado led to the crash of three different tractor-trailers. If you live in Houston or the surrounding areas and were injured in an accident with a commercial truck or bus, call the top-rated truck accident lawyers at Sutliff & Stout today.
Our experienced truck accident lawyers work tirelessly to get you the compensation you deserve if you were caught in an accident during bad weather. Call (713) 987-7111 and someone from our firm will be in touch with you to set up a free and confidential case evaluation.
Source: NBCDFW