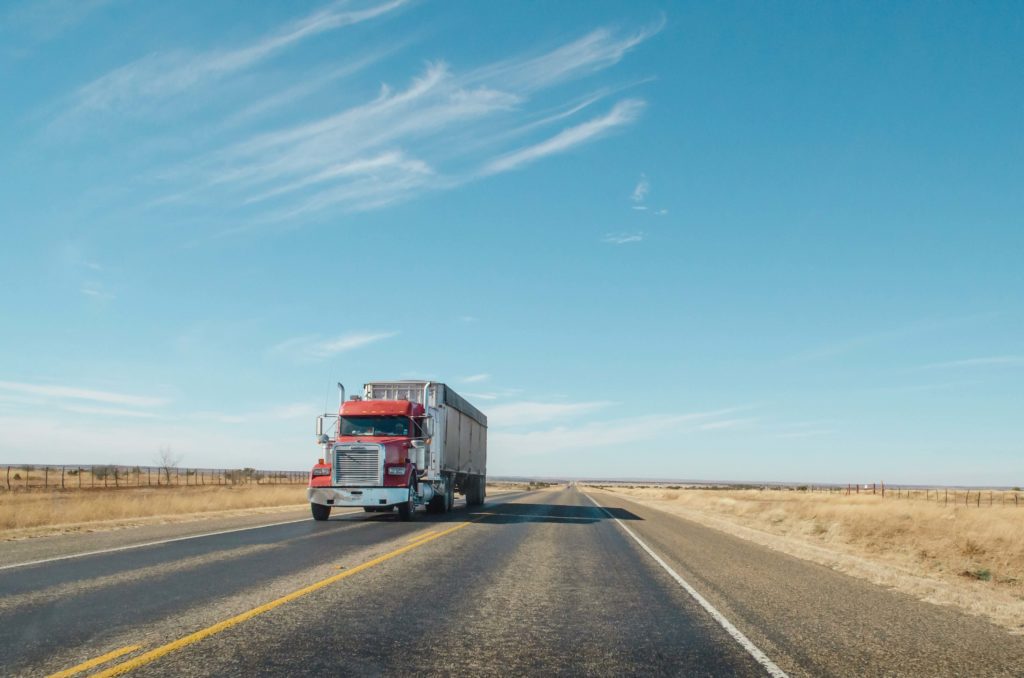 Rowlett, TX (8/18/2020) – Two 18-wheelers collided and left a massive spill on Interstate 30 in Rowlett early Monday morning.
The incident happened around 3:00 a.m. when two semi-trucks crashed while driving westbound on a bridge over Lake Ray Hubbard. One semi-truck struck a vehicle in one of the lanes and the other semi-truck crossed the median, went into eastbound traffic and collided into two vehicles. Both semi-trucks flipped and spilled fuel across the interstate.
Several people were left injured. Their identities and injuries remain unknown.
Both the east and west bound sides of the highway were closed and remained shut down throughout the morning rush hour.
Crash investigators will review all factors that may have led up to the accident and police reports will be made available in fourteen days.
Texas Truck Accident Attorneys
An investigation into this accident will prove essential due to the fact that two commercial trucks collided into other vehicles, into each other, and left a massive fuel spill on Interstate 30. The drivers of the semi-trucks that caused the accident, and the trucking company, may be liable for any damages brought forth upon motorists.
With any Texas roads, there are various commercial trucks that travel on a daily and nightly basis. While sometimes careful, they sometimes result in fatal crashes. A standard semi-truck weighs an average of 4,000 pounds while a large vehicle can weigh up to 80,000 pounds. Because of the nature of their size, weight, and force, getting involved in an 18-wheeler accident can result in thousands in damages. If you or a loved one were involved in a truck accident, it is important to contact a legal expert to help you evaluate your options. Call (713) 987-7111 or send us an email to discuss your car accident injury case.
Source: CBSDFW