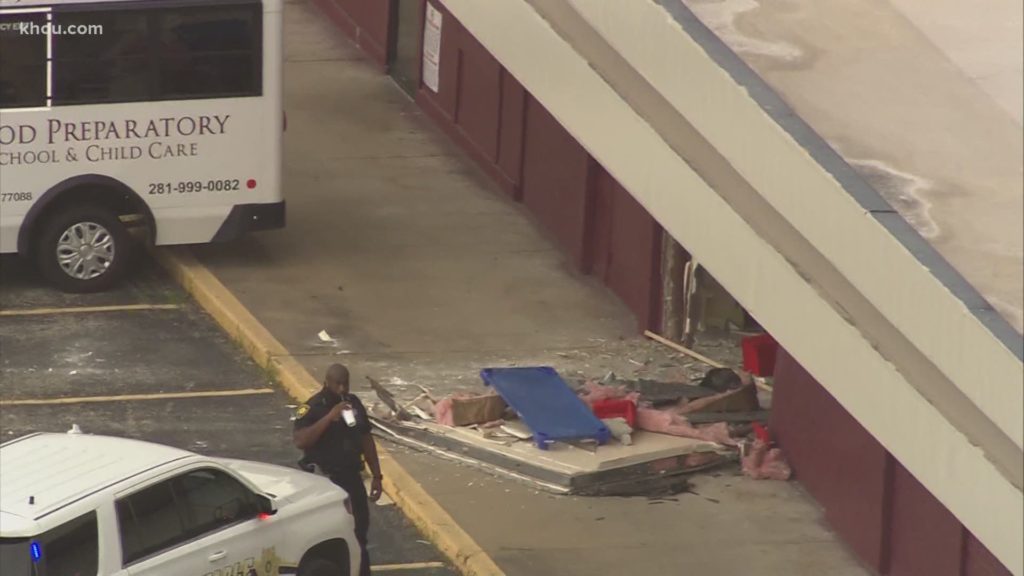 Houston, TX (5/28/2020) – Two children were injured after being in a vehicle that drove into a daycare Wednesday afternoon in Harris County.
The accident happened on Antoine Drive just before 2:00 p.m. After crashing into the daycare, two children were taken to a hospital to be checked out. An adult was also hurt.
According to police, a man in his early 20s stole the vehicle before crashing it into the side of a daycare. He is now in custody after running off.
Crash investigators will review all factors that may have led up to the accident and police reports will be made available in fourteen days.
Under Texas law, a hit-and-run accident is referred to as leaving the scene. The motorist knowingly hits a vehicle and intentionally drives off, refusing to leave his or her contact information or calling 911.
Examples of hit-and-run accidents include:
A person hits your parked car (parking lot or residence) and flees the scene without leaving his or her contact information.
A person hits your car while you're driving and speeds off to avoid you.
A drunk driver hits your car and flees the scene to avoid a DUI/DWI.
Hit-and-run car crashes are some of the most frustrating incidents a person can experience. The first thing you need to do when you've been involved in a hit-and-run accident is, call the police and stay on the scene. If someone hit you as you were driving, pull over to a safe area, and write as many details as you can about the vehicle before calling the police.
Once you've filed the police report, contact your insurance company to file a claim. After a few days you can retrieve your police accident report for your personal records.
If you or a loved one experienced a hit-and-run car accident, it is important to contact a Houston car accident lawyer to help you evaluate your options. Call (713) 987-7111 or send us an email to discuss your car accident injury case.
Source: KHOU