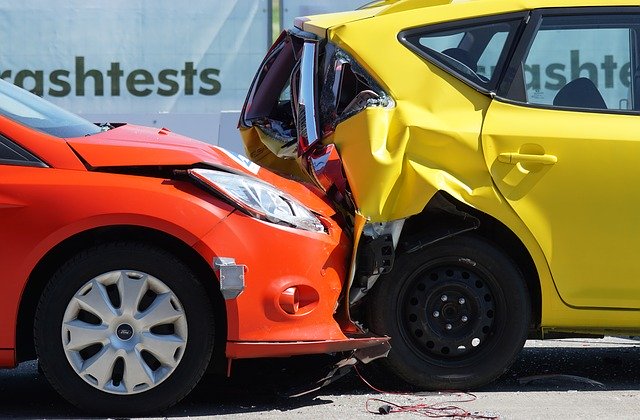 San Antonio, TX (6/26/2020) – Two people are dead and five are now hospitalized after a major crash in San Antonio.
The accident occurred at the intersection of Pinewood Lane and McCullough Avenue around 4:30 p.m. Wednesday. Possibly four vehicles were involved in the crash. At least two were believed to be racing south on McCullough. One of the vehicles, with occupants of five people in their late teens or early 20s, lost control and hit a tree. A third vehicle was struck as it was trying to cross the intersection. A vehicle crossing through McCullough was clipped by one of the vehicles racing, according to police. A fourth vehicle fled the scene.
Two people were killed as a result.
Five are now hospitalized.
Crash investigators will review all factors that may have led up to the accident and police reports will be made available in fourteen days.
Driving with Negligence
Negligent driving is wholly apparent in the situation above. Street racing is a deadly activity that almost always leads to accidents and has the deadliest of consequences.
If you or a loved one were a victim of a car accident, or have suffered a wrongful death, it's important to seek legal assistance from experienced Board Certified lawyers at Sutliff & Stout. If you or a loved one were involved in a car accident, call Sutliff & Stout at (713) 987-7111 or send us an email to discuss your car accident injury case.
Source: KSAT, San Angelo Live