Mont Belvieu (May 17, 2023) – A mother and daughter were killed in a collision with a tractor-trailer on Eagle Drive in Mont Belvieu.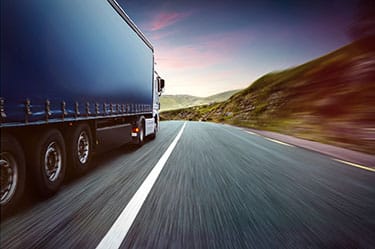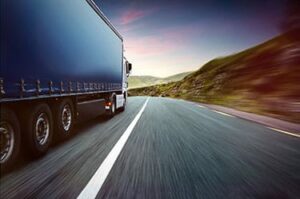 Officials on the scene say that a 40-year-old woman, driving a 2010 Dodge Nitro SUV, crashed into a flatbed trailer being pulled by a 2013 Peterbilt tractor truck. The woman and a 13-year-old female passenger were killed in the collision. A 2-year-old child was found uninjured in the rear set of the SUV. The 2-year-old was airlifted to a Houston-area hospital out of an abundance of caution. 
The crash reportedly occurred when the truck driver attempted a U-turn across all lanes of traffic. The truck and trailer became stuck while attempting the turn, with the trailer stretching across both lanes of traffic. The SUV struck the trailer while it was stuck. 
The truck driver was uninjured in the collision. 
The investigation into this crash is ongoing. 
Truck Accident Lawyers, Sutliff & Stout
In a significant collision like this, hiring a truck accident lawyer to represent you if you are injured is very important. Truck accidents can cause catastrophic injuries that require intensive medical treatment.
The surviving family members may have the right to file a wrongful death claim against the truck driver's insurance company due to his or her negligence. Family members may receive financial compensation for their loss, funeral expenses, lost wages, and emotional distress.
If you or a loved one were involved in a truck accident, it is important to contact a legal expert to help you evaluate your options. Call (713) 987-7111 or send us an email to discuss your car accident injury case.
Source: FOX 26
Our deepest condolences go out to the families of the victims of this horrible incident. If a family member would like the name of a person removed for any reason, please click the "Remove Post" link. REMOVE POST