Wichita Falls, Texas (May 14, 2023) – Two individuals, identified by police as Rocio Rodriguez Hernandez, 43, and Francisco Sanchez Sustaita, 45, were killed in a multi-vehicle accident involving an 18-wheeler.  
According to Texas Department of Public Safety officials, the crash happened about a half mile west of Wichita Falls, on U.S. HWY 287 at about 2 AM. A separate crash involving a 2007 Chevy Tahoe. The crash caused the Tahoe to become disabled and the lights of the vehicle weren't working.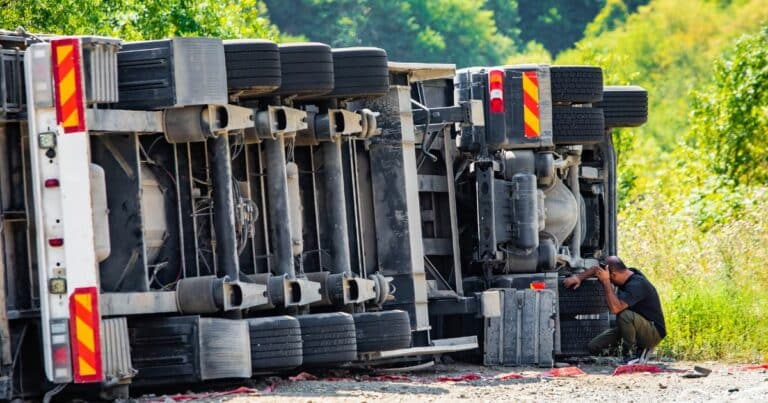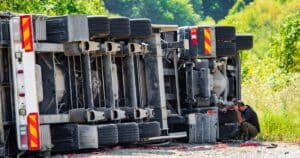 A 2001 Chevy Suburban had pulled over at the scene of the initial accident to offer aide to the driver and passenger of the Tahoe. The driver of the Suburban has been identified as John Michael Christopherson, 24 of Midlothian. 
Shortly after Christopherson arrived on the scene, a semi-truck pulling a trailer approached the scene of the prior accident. The driver of the18 wheeler saw the Suburban pulled over on the right shoulder and attempted to move into the left lane. The Tahoe that was involved in the prior accident was disabled in this lane, which the driver failed to see. 
The 18-wheeler struck the disabled Tahoe, before then striking the suburban. The driver and passenger of the Tahoe were ejected from the vehicle following the collision. Sustaita and Hernandez were identified as the driver and the passenger of the Tahoe, respectively. Both were pronounced dead at the scene of the accident.
The 18-wheeler driver has been identified as 68-year-old Rodney Mitchell Cary of Irving. Cary also had a passenger in the truck at the time of the accident, 59-year-old John Evan Poore of Holliday. 
Both of the individuals in the tractor-trailer were taken to the hospital following the accident.
An investigation into this accident is ongoing. 
Truck Accident Lawyers, Sutliff & Stout
In a major collision like this, it is very important to hire an experienced truck accident lawyer to represent you if you were injured. Truck accidents can cause catastrophic injuries that require intensive medical treatment.
Pending the results of the investigation, if it is found that the 18-wheeler was at fault, the family of the victims who were killed may have the right to file a wrongful death claim against the big rig and their company. Family members may receive financial compensation for their loss, funeral expenses, lost wages, and emotional distress.
If you or a loved one were involved in a truck accident, it is important to contact a legal expert to help you evaluate your options. Call (713) 405-1263 or send us an email to discuss your car accident injury case.
Source: KFDX/KJTL
Our deepest condolences go out to the families of the victims of this horrible incident. If a family member would like the name of a person removed for any reason, please click the "Remove Post" link. REMOVE POST