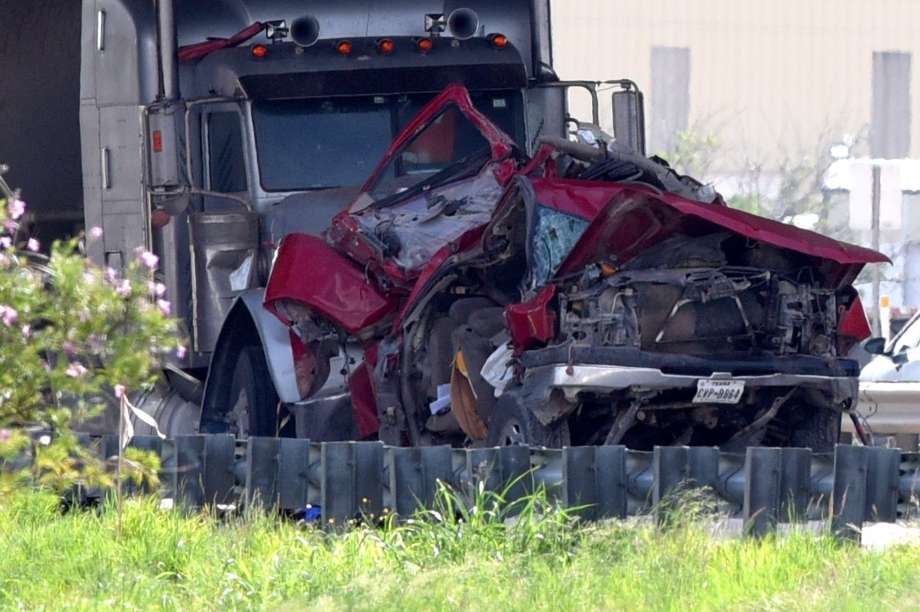 Bee County, TX (1/23/2020) – Two men were killed after a deadly wreck early Wednesday morning in Bee County.
The truck accident occurred on U.S. Highway 181 south of Normanna around 9:56 a.m. when a Peterbilt tractor trailer headed southbound drifted into the northbound lane and struck a Dodge Ram pickup truck pulling a utility trailer.
The occupants in the Ram, a 61-year-old man and a 74-year-old man, were pronounced dead at the scene.
The driver of the Peterbilt was taken to a nearby hospital with serious injuries.
Crash investigators will review all factors that may have led up to the accident and police reports will be made available in fourteen days.
Texas Truck Accident Attorneys
An investigation to this accident will prove essential due to the fact that a commercial truck put two lives at risk. Any evidence obtained during the investigation will be essential if the driver of the Peterbilt is at fault. The driver of the semi-truck that caused the accident, and the trucking company, may be liable for any damages induced upon the surviving families of the victims.
It's important to contact a wrongful death attorney during a heartbreaking loss since they have the resources to help you. If you live in Houston or the surrounding areas and were involved in an accident, the experienced personal injury lawyers at Sutliff & Stout can help you understand how much your wrongful death lawsuit is worth.
 Source: KRIS 6