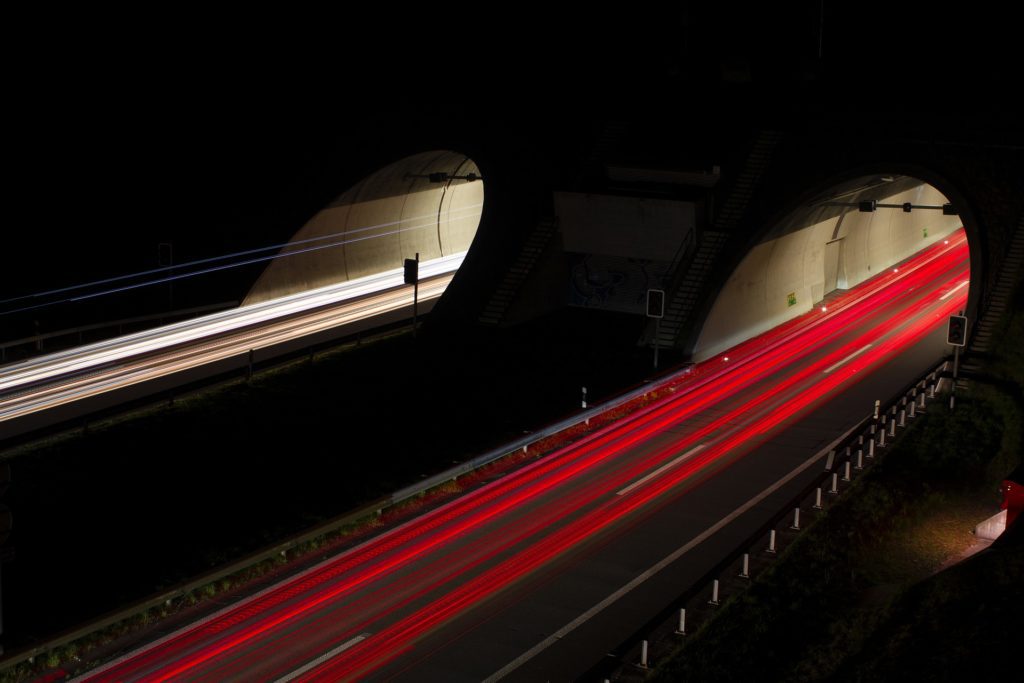 Houston, TX (1/22/2020) – Two people are now hospitalized after getting struck by a car while they were helping a stalled vehicle.
The accident happened Tuesday night around midnight near Holland Avenue. According to police, a stalled vehicle in the main lanes of East Freeway was being assisted by a wrecker and two pedestrians when a vehicle came and struck the pedestrians.
The two people were taken to a nearby hospital in critical condition.
Police say that the driver of the fourth vehicle did not see the stopped cars in the roadway.
Crash investigators will review all factors that may have led up to the accident and police reports will be made available in fourteen days.
At Sutliff & Stout, we receive many cases of pedestrian accidents occurring on suburban roads, county roads, and major highways. Too often do we hear of incidents that occur of pedestrians being Good Samaritans to other drivers and it results in their unlikely injuries or demise. Whether it be from the weather, dark roads, or distracted driving, pedestrian accidents are all too common and could be reduced if drivers stayed alert on the road.
It is important to have an experienced lawyer handling the case who understands personal injury and pedestrian accidents. An attorney can deal with insurance adjusters, negotiate settlements, and represent your best interests if a lawsuit is needed. If you or a loved one were involved in a car accident, immediately contact a legal expert to help you evaluate your options. Call pedestrian accident attorneys Sutliff & Stout at (713) 987-7111 or send us an email to discuss your car accident injury case.
Source: KHOU 11