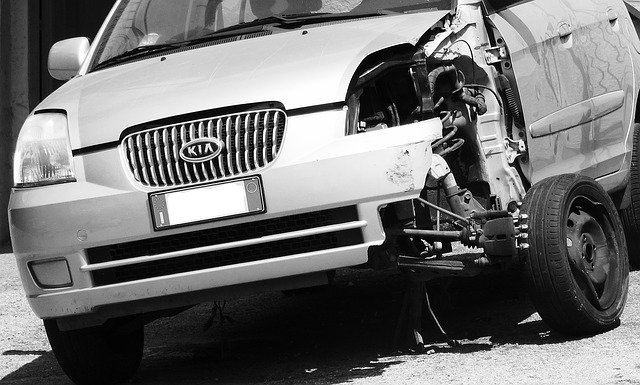 Austin, TX (4/9/2020) – Two people were killed after a traffic crash in southeast Austin.
The crash happened between two vehicles around midnight at the intersection of Texas 130 and Texas 71 service roads.
Two people were killed at the scene. One was pinned under a vehicle.
A third person involved in the accident refused treatment.
Crash investigators will review all factors that may have led up to the accident and police reports will be made available in fourteen days.
Investigators are currently looking into the accident. Because this accident involved two deaths, a substantial crash investigation will be conducted. This involves conducting interviews, contacting witnesses, and bringing in Accident Reconstructionists to recreate the collision.
From there on, contacting an attorney at Sutliff & Stout may be of best interest following an accident such as the one above. An attorney can deal with insurance adjusters for you, negotiate settlements, and represent your best interests if a lawsuit is needed. If you or a loved one were involved in a car accident, immediately contact a legal expert to help you evaluate your options. Call car accident attorneys Sutliff & Stout at (713) 405-1263 or send us an email to discuss your car accident injury case.
Source: Statesman