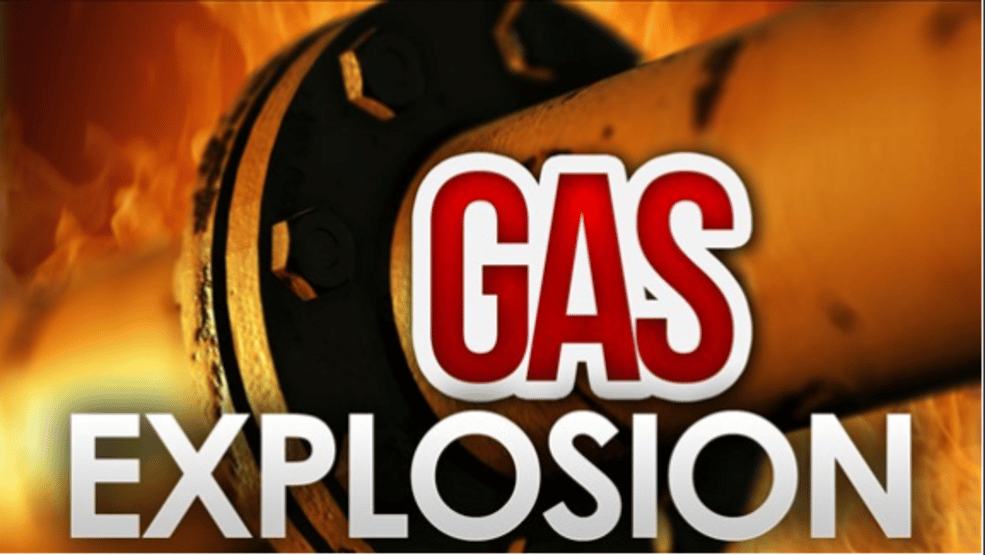 Pampa, TX (2/18/2020) – Two people are injured after being involved in a gas explosion in Pampa Sunday afternoon.
The incident occurred around 4:10 p.m. Two juveniles were involved in the explosion and were sent to the hospital for treatment burn injuries. One was airlifted to the burn unit in Lubbock, Texas for severe burn injuries.
Investigators will review all factors that may have led up to the accident and police reports will be made available in fourteen days.
Gas explosions remain one of the main reasons burn injuries are treated at hospitals. According to the American Burn Association, burn victims make up over 700,000 trips to the hospital emergency rooms each year and of those visits over 45,000 of those individuals require hospitalization. These injuries include blisters, charred skin, and even nerve damage. These kinds of medical bills can be astounding, especially if there are other damages that occurred in the wreck. It's important to consult legal counsel in the event of a serious car accident resulting in thousands in damages and expenses. If you or a loved one were involved in a car accident or suffered serious injuries such as fractures or burns, immediately contact a legal expert from Sutliff & Stout to help you evaluate your options.
Source: ABC 7 News