Waco, Texas – Two people were killed in a motorcycle crash near the 3900 block of North Martin Luther King Jr. Blvd. in Waco.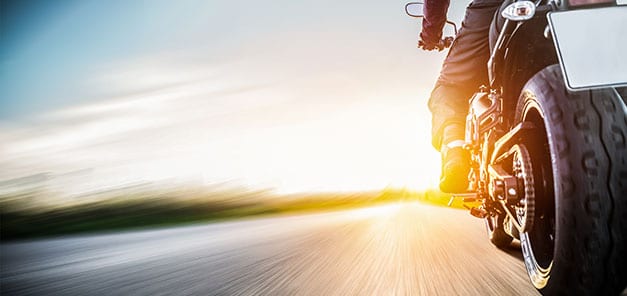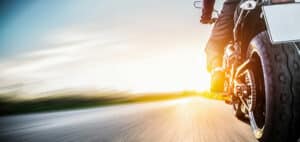 The crash reportedly occurred when a Chrysler 300 tired to attempt a U-turn, striking the pair who were on a 2006 Suzuki. 
The driver of the motorcycle has been identified as 28-year-old Aaron Neason, who was pronounced dead at the scene of the accident.
Neason's passenger, identified as 26-year-old Leslie Rogers, was taken to a nearby hospital following the accident. Rogers was later pronounced dead at the hospital. 
A further investigation into this crash is underway at this time. 
U-Turn Accident Lawyers
Not all U-turns are illegal; however, there's a right way and a wrong way to execute a U-turn on Houston roadways. To understand the correct way, you must recognize and understand the laws that pertain to U-turns. Unfortunately, when drivers are in a rush, they would rather perform a negligent U-turn than drive up a few blocks where it's safe to do so. The same concept applies to passenger vehicles when another driver is making a U-turn. Regardless of fault, U-turn traffic accidents can be a scary experience.
While getting behind the wheel is an everyday event, one wrong move can result in the worst day of someone's life. You can never be too careful on the road, and if something should happen, it's important to be vigilant and make sure you're represented in the best way you can.
At Sutliff & Stout, we fight for motorcycle accident victims to get the compensation that they deserve. We understand that motorcycle riders face unfair prejudices and we'll work tirelessly to make sure that you receive a full and fair settlement for your injuries and other losses after an accident. To schedule a free and confidential consultation with a Houston motorcycle accident attorney at Sutliff & Stout, text or call (713) 405-1263 anytime, 24/7.
Source: KWTX
Our deepest condolences go out to the families of the victims of this horrible incident. Please click the "Remove Post" link if you would like this post removed. REMOVE POST