El Paso, TX (4/14/2021) – A deadly two-vehicle crash in El Paso left one person dead Wednesday morning.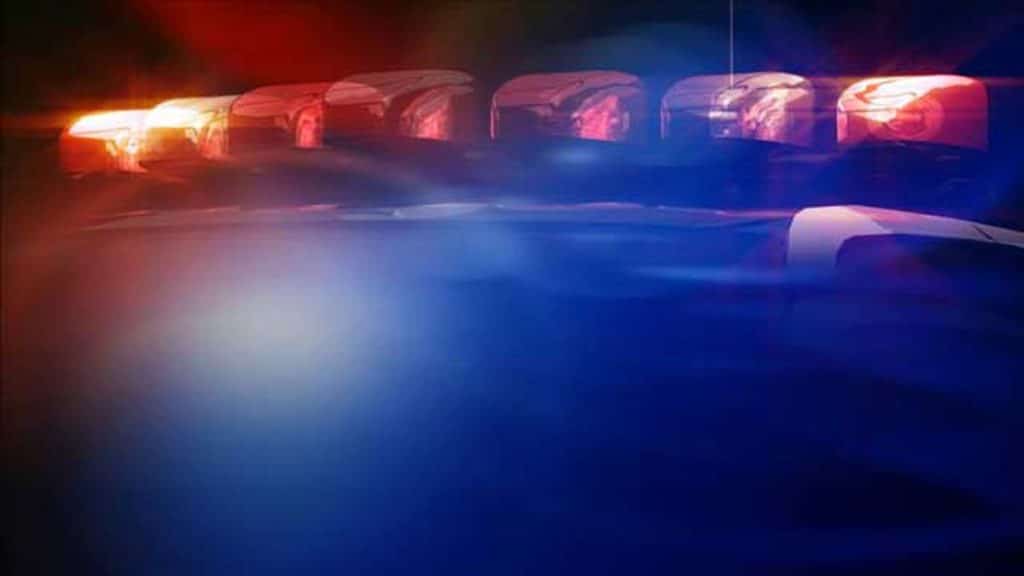 Around 9 a.m. at Desert Blvd. N and Transmountain Road, a cement truck and a tractor-trailer collided. Beer from the tractor trailer was scattered due to the crash.
One person was killed as a result. He was later identified as the cement truck driver, 46-year-old Ricardo Moreno Esparza.
Two other drivers were injured in the crash and taken to the hospital.

A viewer who witnessed the crash said it seemed like the brakes went out, causing the driver to lose control as it headed down Transmountain Road.
Crash investigators will review all factors that may have led up to the accident and police reports will be made available in fourteen days.

Texas Truck Accident Attorneys
An investigation into this accident will prove essential due to the fact that a commercial truck collided with a cement truck and left one person dead as a result. The driver of the semi-truck that caused the accident, and the trucking company, may be liable for any damages brought forth upon the occupants that were injured.
The law recognizes that consumers have a right to expect that their car will keep them reasonably safe in the event of a car accident. This is known as being crashworthy, which is the legal requirement for a car manufacture to design and build a car that will prevent or mitigate injuries to vehicle occupants during a collision. If you have been injured by a poorly designed, manufactured, or marketed product, Sutliff & Stout can help you determine the cause of your accident and who should be held responsible. We help people all over Texas with their legal claims and secure them the maximum amount of compensation they deserve.

If you or a loved one were involved in a truck accident, it is important to contact a legal expert to help you evaluate your options. Call (713) 405-1263 or send us an email to discuss your car accident injury case.
Source: KFOX14, El Paso Times