Crosby County, TX (7/24/2021) – A fatal two-vehicle crash left one person dead and two people injured early Friday evening.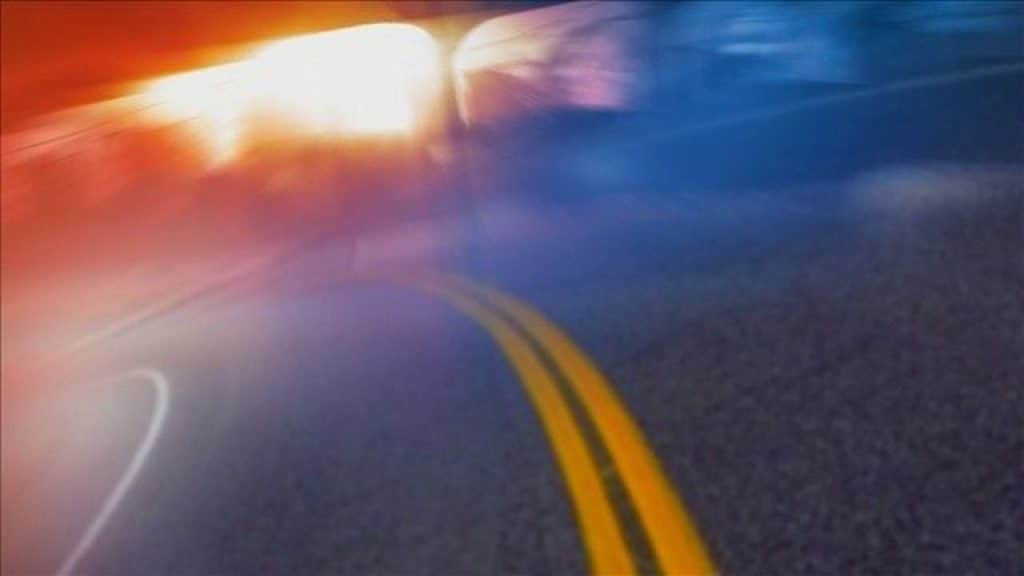 The accident happened around 6:35 p.m. on FM Road 651 near Crosbyton. An SUV and a pickup truck towing a trailer collided head-on after the pickup truck disregarded a stop sign.
The driver of the SUV, 27-year-old Estrella Kristyanna Rivera, was pronounced dead at the scene.
The driver of the pickup truck and a passenger both suffered incapacitating injuries and were transported to University Medical Center in Lubbock. They were identified as 47-year-old Bryan Keith Roye and 25-year-old Blake Layne Dickson.
Crash investigators will review all factors that may have led up to the accident and police reports will be made available in fourteen days.
Negligent Driving
Drivers who willfully disregard traffic signals and laws should be held accountable. It can be extremely challenging to come to terms with the fact your injuries were caused by a driver who failed to stop when they were supposed to—a tragedy that could've been prevented if that driver fulfilled their responsibility.
The two most common ways drivers break the law are failing to stop at a stop sign or red light. Running a red light or not stopping at a stop sign can result in significant fines, but what's worse is that a driver can seriously injure or kill other drivers, passengers, pedestrians, or bicyclists.
At Sutliff & Stout, our Board-Certified lawyers are here to help those who have been unnecessarily injured due to someone else's negligence. We are well versed in auto accident and personal injury claims, and with our experience and dedication behind you, we'll stop at nothing to ensure you secure compensation for all your damages. Request your free, no-obligation consultation today by calling (713) 405-1263 or completing a contact form.
Source: Everything Lubbock
Our deepest condolences go out to the families of the victims of this horrible incident. Please click the "Remove Post" link if you would like this post removed. REMOVE POST